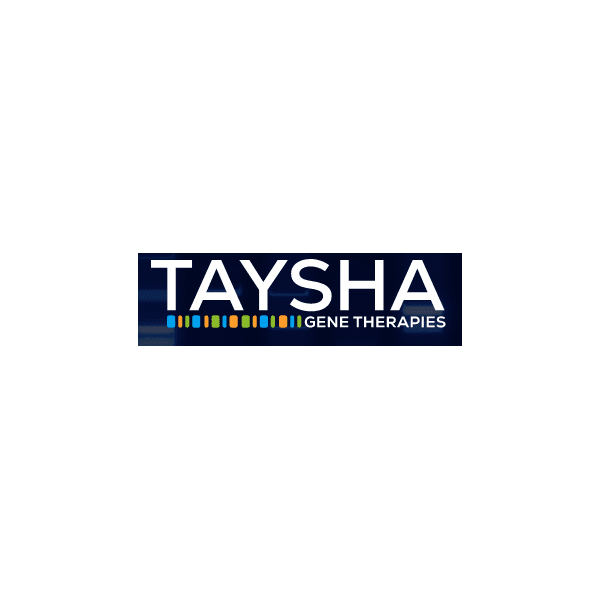 William Blair launched coverage of Taysha Gene Therapies (NASDAQ:TSHA) with an "outperform" rating and fair value estimate of $46. The stock closed at $26.66 on Feb. 23.
Taysha is focused on developing and commercializing adeno-associated virus (AAV)-based gene therapies for the treatment of monogenic central nervous system disorders.
Analyst Raju Prasad, Ph.D., writes that the company is advancing a portfolio of 19 gene therapy product candidates, most licensed through a collaboration with UT Southwestern, with exclusive options to add four programs at no cost.
In addition, he said Taysha management has extensive experience in AAV gene therapy from companies such as AveXis, Audentes, and BridgeBio Gene Therapy.
Dr. Prasad said the company also has made an important investment in a 187,000-square-foot cGMP manufacturing facility, with production suites to support 2,000-liter capacity to be fully commissioned by 2023.