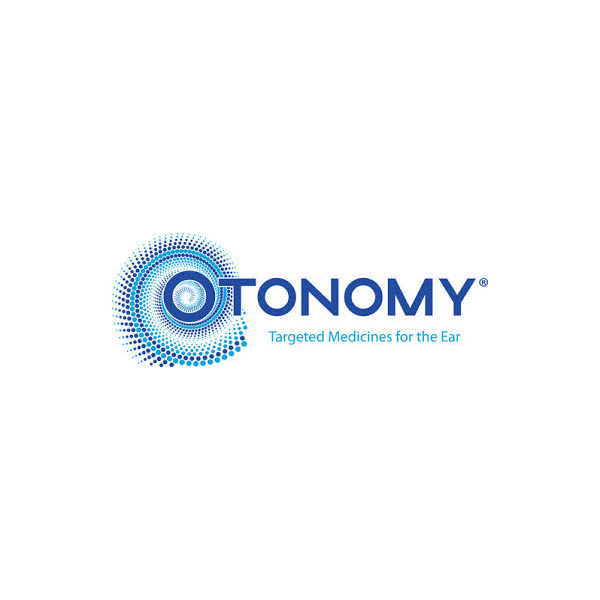 Cantor Fitzgerald slashed its price target for Otonomy (NASDAQ:OTIC) to $6 from $13 but maintained its "overweight" rating, after the company announced that the Phase 3 study of OTIVIDEX in Ménière's disease did not meet its primary endpoint, which was the number of definitive vertigo days at month 3 for OTIVIDEX vs. placebo for the intent to treat population (ITT).
Shares of Otonomy were trading at $3.02, down $2.36, or 44%, in heavy turnover at midday on Feb. 22. Otonomy is developing innovative therapeutics for neurotology.
Analyst Charles Duncan, Ph.D., writes that he was "intrigued by the 'good news' that the study did achieve statistical significance for the 'per protocol' population, although we need to await additional analysis to explain which result is closer to the 'truth.' "
Dr. Duncan said he now anticipates the company to go through patient level data to understand how certain patients drove the ITT results to inform next steps, if any, for this program.
"That said, with an abundance of caution, as a result of uncertainty on timing and outcome of this analysis, and acceptability to the FDA, we now put the program in the 'show-me' category," he added.
As a result, Dr. Duncan said he has removed OTIVIDEX for Ménière's disease from his valuation matrix, pending clarity on pipeline progress, including from the OTO-313 and OTO-413 programs.