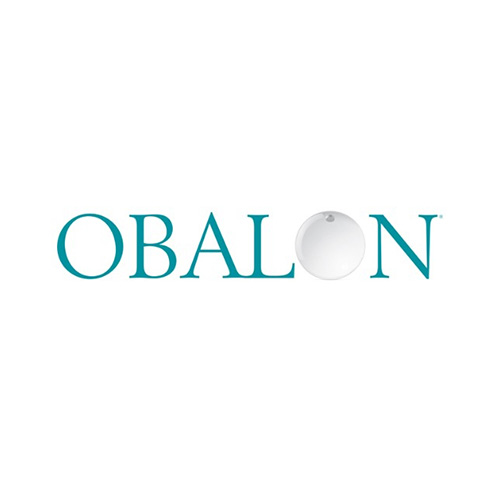 Alliance Global Partners upgraded Obalon Therapeutics (NASDAQ:OBLN) to "buy" and raised its price target to $6.15 from 75 cents, reflecting a new valuation of ReShape Lifesciences, Obalon's merger partner. Shares of Obalon closed at $4.14 on Feb. 17.
In January, ReShape signed a definitive merger agreement with Obalon, where Obalon shareholders would own 49% of the combined entity, which will trade on NASDAQ under the symbol RSLS, with closing set for the end of the current quarter.
Analyst Ben Haynor writes that he also initiated coverage on ReShape with a $12 price target, which "we use to value Obalon shares," generating the new price target of $6.15 for Obalon, which is essentially a NASDAQ-listed shell company owning an attractive FDA-cleared product.
Mr. Haynor said that based on conversations with ReShape management, the company will likely pursue a more traditional medical device commercialization strategy, marketing the Obalon intragastric balloon (IGB) to bariatric practices alongside ReShape's existing Lap-Band product.
"We see the diversification benefits of ReShape adding the Obalon IGB to its obesity-focused product and service portfolio, which includes Lap-Band, the safest bariatric surgical procedure, and ReShapeCare, the company's newly-launched telehealth platform, which we find quite intriguing," he added.