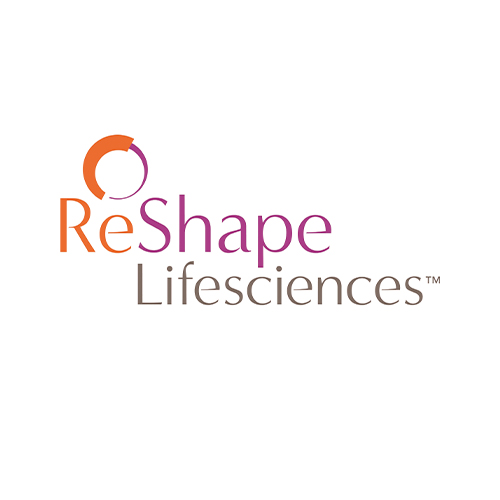 Alliance Global Partners initiated coverage of ReShape Lifesciences (OTCQB:RSLS) with a "buy" rating and price target of $12. The stock was quoted at $7.54 in afternoon trading on Feb. 18.
ReShape is a rare pure-play in the obesity device market – a "massive market that seems to us is overlooked by investors and underpenetrated by treatment modalities despite the numerous comorbidities exacerbated by obesity," writes analyst Ben Haynor.
ReShape's Lap-Band represents a safe and effective obesity treatment poised to return to growth, he added. About two years ago, ReShape acquired Lap-Band from Apollo Endosurgery and the ReShape Duo intragastric balloon (IGB). A decade ago, Lap-Band comprised more than a third of bariatric procedures, he said, but under the last 12 months of Apollo's ownership, its market share had deteriorated to only about 1% of procedures.
"Prior to the COVID-19 pandemic, ReShape had halted the freefall in Lap-Band procedures and we expect double-digit growth to return beginning this year," Mr. Haynor said.
He said the coming merger with Obalon Therapeutics adds the safest FDA- approved IGB to the ReShape portfolio as well as a NASDAQ listing. "By adding the Obalon IGB, ReShape will have the two safest obesity devices available in their portfolio," he added.
ReShapeCare, the company's recently launched telehealth platform, is provided free to bariatric surgeons and physicians and offers customizable tools to provide live virtual support, clinical resources, and patient engagement to optimize outcomes regardless of the patient's weight-loss procedure or therapy.
"Not all clinicians are well equipped to provide post-procedure support and we expect high demand, especially considering ReShape splits the reimbursement with the customer," Mr. Haynor said.