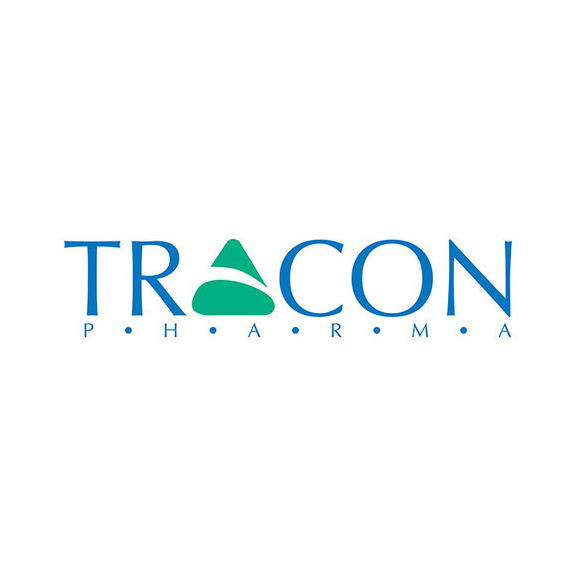 Maxim Group initiated coverage of TRACON Pharmaceuticals (NASDAQ:TCON) with a "buy" rating and $24 price target. The stock closed at $9.91 on Feb. 9.
TRACON is developing a differentiated anti-PD-L1 checkpoint inhibitor, envafolimab, for refractory soft tissue sarcoma and TRC102 for recurrent glioblastoma, non-squamous non-small cell lung cancer, and other indications. TRACON has other early-stage assets in its pipeline as well, writes analyst Jason McCarthy, Ph.D.
He said envafolimab is differentiated from other checkpoint inhibitors in that it is a single-domain antibody, which unlike full-sized antibodies can be injected subcutaneously, potentially mitigating adverse events like pneumonitis and colitis often seen with other IV checkpoint inhibitors.
Envafolimab is currently in a pivotal Phase 2 study in patients with refractory soft tissue sarcoma. The 160-patient trial has two shots on goal: single agent envafolimab or envafolimab plus Yervoy, and a data readout expected in the second half of 2021.
TRACON's other lead asset, TRC102, inhibits base-excision repair pathways that often drive resistance to chemotherapy. "Earlier Phase 2 and interim Phase 1 data in recurrent glioblastoma and non-squamous non-small cell lung cancer, respectively, was compelling, with more to come in 2021," Dr. McCarthy said.