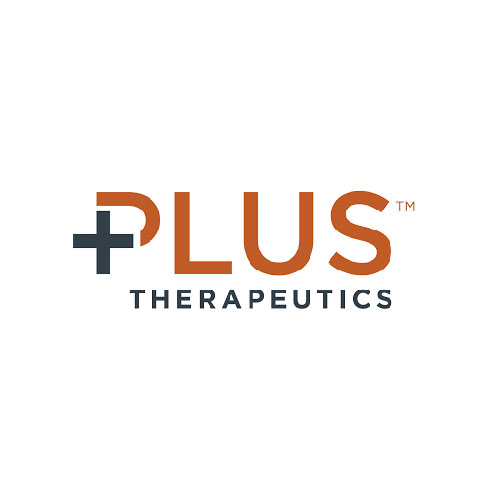 H.C. Wainwright launched coverage of Plus Therapeutics (NASDAQ:PSTV) with a "buy" rating and $7 price target. The stock closed at $3.75 on Feb. 10.
Plus is focused on developing novel therapies against brain cancer. The company has four products targeting a variety of indications, including lead product, RNL, a nanoliposome formulation of the radiotherapy isotope, rhenium-186.
The company is investigating the use of RNL for the treatment of recurrent glioblastoma multiforme (GMB) and in 2020 completed dosing 18 patients in an ongoing Phase 1 dose-escalation study. RNL was found to be specifically absorbed by the tumor and was able to deliver a highly concentrated dose of radiation without harming the rest of the body, writes analyst Swayampakula Ramakanth, Ph.D.
"Remarkably, no drug-related serious adverse events have been reported in the trial despite dosing several times higher than conventional radiotherapy," he added. The company is expected to report the final results from the Phase 1 study in the first half of 2021 and initiate a pivotal Phase 2 study before the end of 2021.
Dr. Ramakanth said that in addition to GBM, Plus also is investigating the use of RNL for the treatment of leptomeningeal cancer, a type of brain metastasis, and pediatric brain tumors, with Phase 1 studies expected to start in late 2021 or early 2022. Beyond RNL, the company is developing several novel nanoparticle encapsulated chemotherapies against various cancers.
"Overall, we expected the company to make significant clinical progress in 2021 and reach several milestones over the next 12 months," Dr. Ramakanth said. "With the company's current market cap of only $18-million, we believe it is a good entry point for investors with interest in the sector to begin building a position."