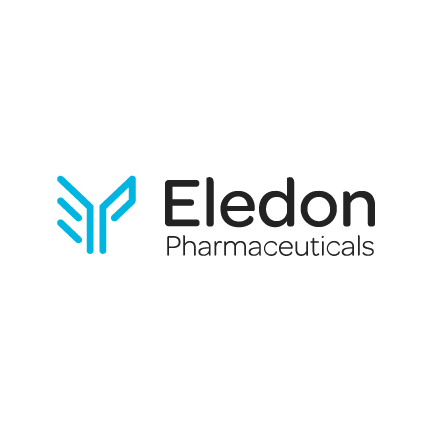 SVB Leerink launched coverage of Eledon Pharmaceuticals (NASDAQ:ELDN) with an "outperform" rating and a $34 price target. The stock closed at $14.99 on Feb. 5.
Eledon is developing AT-1501, a potentially best-in-class, second generation, anti-CD40 ligand (CD40L) monoclonal antibody.
With an ongoing Phase 2 trial in amyotrophic lateral sclerosis, and additional Phase 2 trials planned to start in 2021 in renal transplant, islet cell transplant, and autoimmune nephritis, Eledon is "aiming to demonstrate AT-1501's pipeline-in-a-product profile and broad applicability as a treatment for autoimmune diseases," writes analyst Thomas Smith.
He said CD40:CD40L signaling plays a critical role regulating B-cell proliferation and T-cell activation, and antibody production, and is implicated in multiple autoimmune diseases. The central role of CD40:CD40L in adaptive immunity has attracted significant interest with multiple competitors developing their own internal programs targeting this pathway, he added.
"AT-1501 appears differentiated by its high binding affinity for CD40L, extended 26-day half-life, and potentially favorable safety profile that lead us to believe this agent has best-in-class potential," Mr. Smith said.
With four proof-of-concept data readouts anticipated in 2022, he said Eledon is an attractive pure-play on the broad potential for CD40:CD40L in autoimmune diseases, with the "shares likely to benefit from both internal clinical data de-risking, as well as external validation that further bolsters enthusiasm for the class."