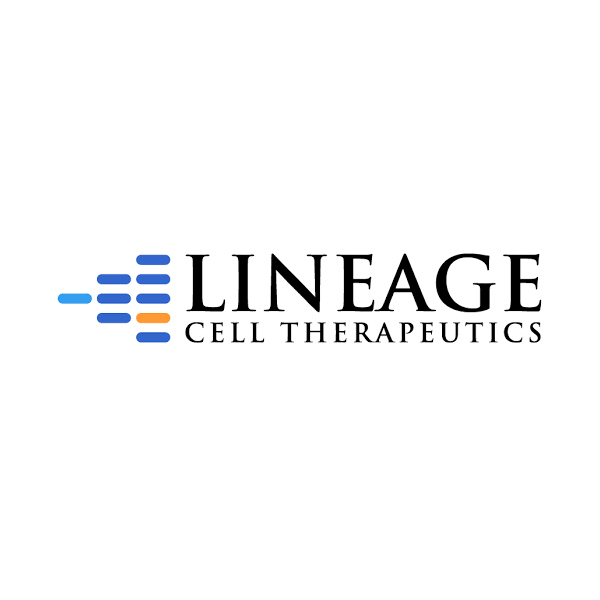 Maxim Group raised its price target for Lineage Cell Therapeutics (NYSE American:LCTX) to $5 from $3, citing an agreement with Neurgain Technologies to develop a novel parenchymal delivery injection (PDI) system for Lineage's OPC1 cell therapy in spinal cord injury. The stock closed at $2.54 on Feb. 5.
Analyst Jason McCarthy writes that the goal of the PDI system is to enable improved precision delivery of the cells without the need to stop a patient's respiration during a procedure, reducing the risk of complications.
"We anticipate that PDI could produce a safety improvement and precision OPC1 delivery in spinal cord injury," he added.
Dr. McCarthy said there are three things that matter in cell therapy: manufacturing, delivery and efficacy. "Efficacy matters of course, but without optimized delivery and manufacturing, it doesn't. Lineage has all three for its cell therapies," he said.
With continued focus on delivery, Dr. McCarthy said he is reducing risk in his model for Lineage to 70% from 75%.
"Valuations in cell therapy, including Lineage, stemming from a shift towards differentiated/integrated cell therapies continues. When we look at how advanced clinically Lineage is relative to the space, Lineage shares still remain undervalued, in our view," he said.