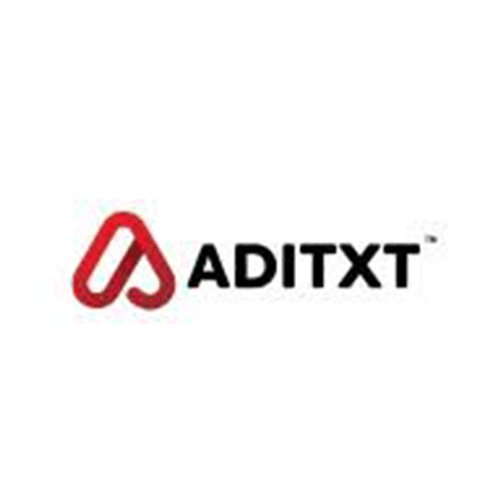 Dawson Jones Securities initiated coverage of Aditxt Therapeutics (NASDAQ:ADTX) with a "buy" rating and $14 price target. The stock closed at $3.34 on Feb. 3.
Aditxt has developed a unique antibody test that measures a person's immunity level to COVID-19. "This is differentiated from COVID tests, which determine if you have a COVID infection or not," writes analyst Jason Kolbert.
The AditxtScore for COVID-19 is a double-multiplex assay that can be used to detect and differentiate various antibody isotypes (IgG, IgM, IgA) against multiple SARS-CoV-2 antigens (RBD, S1, NP) simultaneously in a single reaction, he adds.
Currently, one of the most widely used platforms, ELISA, can only detect one antibody isotype against one antigen at a time. Mr. Kolbert said that Aditxt believes the AditxtScore test for COVID-19 can increase the resolution of results obtained for each antibody isotype, thereby enhancing sensitivity for monitoring changes in these values over time.
Due to the enhanced specificity and sensitivity of the antibody profiling system, Mr. Kolbert said false positive and false negative results have proven to be significantly reduced when testing for the antibodies produced to SARS-CoV-2, thereby expanding its utility beyond a tool used in epidemiology.
AditxtScore is expected to be commercially available starting in in the first quarter of 2021.
Aditxt also is developing an immune profile test for those at risk for Type 1 diabetes. The technology also has therapeutic value as Aditxt believes it can create immune tolerance using the same platform technology and treat a host of auto-immune disorders. Plans for a psoriasis trial are underway, Mr. Kolbert said.