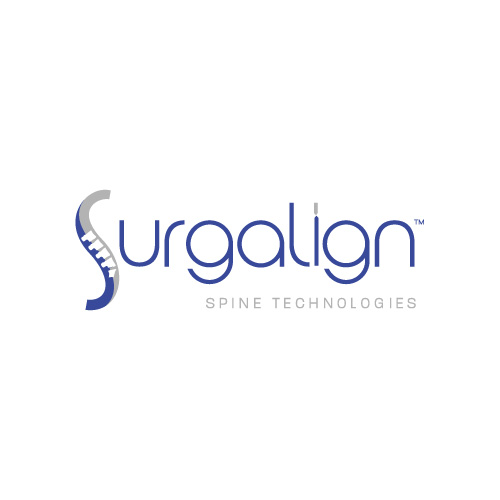 Piper Sandler initiated coverage of Surgalign Holdings (NASDAQ:SRGA) with an "overweight" rating and $4 price target. The stock closed at $1.70 on Feb. 1.
The pure-play spine provider has made a big investment in a surgical planning and navigation technology, known as Holosurgical, which "we believe is highly differentiated and will help the company capture meaningful market share within the $10-billion global spine market," writes analyst Matt O'Brien.
"There are certainly risks to getting the technology approved and the company will need more capital to grow the business," he said. "However, we believe the risk/reward from here is compelling, hence our constructive view on the name."
Surgalign, which was formerly known as RTI Surgical, has been buying and purging assets to convert the business into a pure-play provider within the large global spine market. Mr. O'Brien said the company is about a 1% shareholder within the spine industry and the "plan is to grow its presence meaningfully in the coming quarters and years."
He said the key to the share-taking strategy is Surgalign's recent acquisition of Holosurgical, which is a surgical planning, navigation, and augmented reality tool that "we anticipate clinicians will gravitate towards in order to improve their surgical outcomes."
He predicts the product will be approved in the third quarter of 2021, with a broad rollout in 2022. "We believe that Holosurgical will yield significant pull-through sales of implants that will buoy Surgalign's top-line in the coming years," he added.