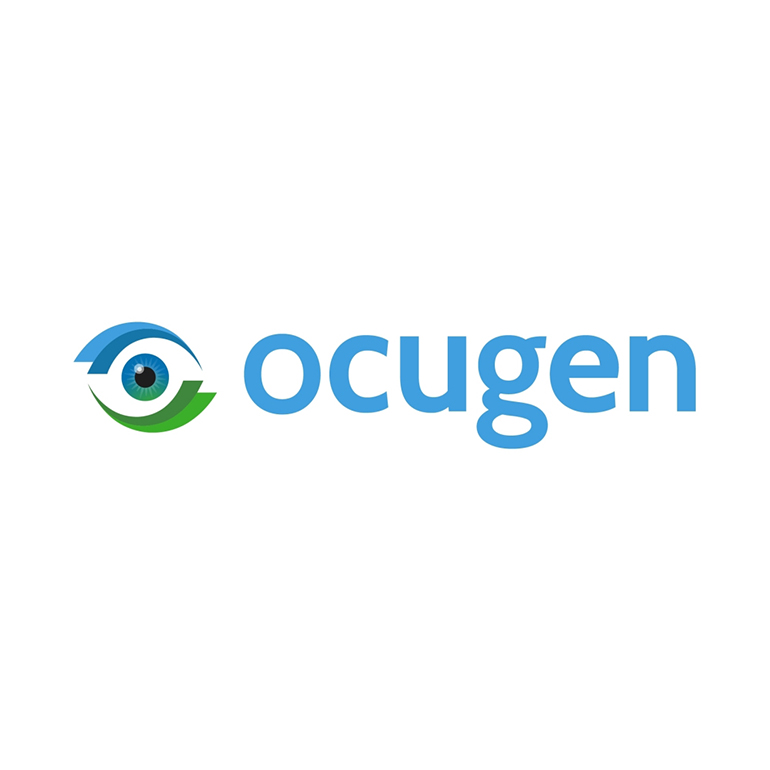 H.C. Wainwright upgraded Ocugen (NASDAQ:OCGN) to "buy" from "neutral" with a price target of $4.50, citing a definitive agreement with Bharat Biotech to co-develop, supply, and commercialize Bharat's COVID-19 vaccine, COVAXIN, for the U.S. market. The stock closed at $2.81 on Feb. 3.
Analyst Swayampakula Ramakanth, Ph.D., writes that COVAXIN, a whole-virion inactivated COVID-19 vaccine candidate, has generated promising Phase 1 and Phase 2 data in the studies conducted in India, and received an emergency use authorization (EUA) from the Indian regulator in January 2021.
"The vaccine induced comparable levels of neutralizing antibodies to those in human convalescent serum, which we believe bodes well for the success of the ongoing Phase 3 trial in India," Dr. Ramakanth said.
The Phase 3 study has fully enrolled 25,800 subjects and expects to report topline data in the first quarter of 2021, "which we believe could be a major catalyst," he added.
Compared with COVID-19 vaccines currently authorized under an EUA, Dr. Ramakanth said COVAXIN could "induce more broad immunity targeting multiple viral proteins, potentially resulting in better protection against emerging mutant viruses, such as the UK and South African variants."
Ocugen has initiated discussions with the FDA and BARDA to develop a regulatory path to a successful EUA, and eventually BLA approval for COVAXIN. "In our view, there is a chance the FDA could make an unprecedented move to authorize an EUA for COVAXIN, if the Indian Phase 3 study demonstrates greater than 50% efficacy," he said, adding that COVAXIN has the potential to deliver "significant upside in the next six-to-12 months."