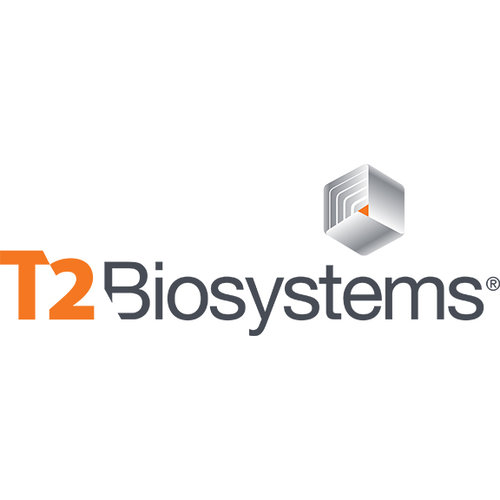 Analysts for BTIG, Canaccord Genuity and Alliance Global Partners had mixed reviews of preliminary fourth quarter results for T2 Biosystems (NASDAQ:TTOO),
a leader in the rapid detection of sepsis-causing pathogens.
Mark Massaro of BTIG raised his price target for T2 to $3.50 from $2.50, despite the "broad-based fourth quarter miss, [which was] disappointing following the momentum coming out of third quarter." Shares of T2 were quoted at $2.28, down 53 cents in early trading on Jan. 27.
After speaking with management, he said the "strong funnel coming out of the third quarter just didn't come together." In the third quarter, demand came inbound as hospitals scrambled for a new COVID solution, where in fourth quarter, T2 later realized they had to be more proactive.
"The remedy here naturally is for T2 to increase the size of its sales force, and this is underway from just two sales people to five, with a plan to hit 10 reps by the end of the first quarter," he added.
Mr. Massaro said that despite the fourth quarter miss, he raised his price target "primarily as the diagnostics group as a whole has witnessed multiple expansion."
Analyst Ben Haynor of AGP downgraded T2 to "neutral" and trimmed his price target to $2.40 from $2.60, noting that for all of 2020, revenue came in at $18.1- million, below management's $19-million to $20-million guidance for the year.
Mr. Haynor said his new price target represents a multiple of eight times estimated 2022 price-to-sales, compared with seven times 2021 price-to-sales previously. "Increasing multiples as we roll our valuation forward to the following year is not something we tend to do, however, given the recent dramatic increase in comp group multiples, we think it is warranted," he added.
T2 was able to sell 21 systems during the quarter, including 19 in the U.S., but this fell well short of Mr. Haynor's estimate of 40 system sales, including 35 in the U.S.
"Despite the disappointing sales performance in the fourth quarter, the company was able to more than double its U.S. install base to 88 systems from 41 at the beginning of the year," he added.
Analyst Max Masucci of Canaccord reiterated his "buy" rating for T2 and price target of $3.50, noting that the 274%-plus year-over-year product revenue growth shouldn't be overlooked.
"Given the size of its employee base, its commercial organization, and its sub-$400-million market cap, we acknowledge that T2 faces small company execution risk, but we are encouraged by the direction T2 is heading in 2021," he said.
"We continue to view COVID-19 as a catalyst to improve T2's long-term opportunity for value creation, which we expect to become clearer in each [quarter]," he added.