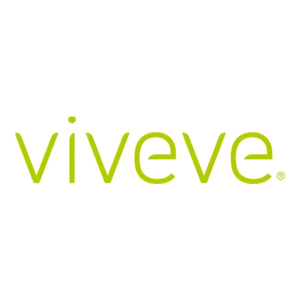 Alliance Global Partners launched coverage of Viveve Medical (NASDAQ:VIVE) with a "buy" rating and price target of $10.75. The stock closed at $3.55 on Jan. 28.
"After two disappointing, yet entirely explainable, studies of the Viveve cryogen- cooled monopolar radiofrequency (CMRF) system, Viveve is positioned for success in stress urinary incontinence in women, in our view," writes analyst Ben Haynor.
The non-invasive, endovaginal Viveve system has been cleared and is marketed by distribution partners in more than 50 countries for a variety of non-invasive female health indications. The system also gained FDA clearance in late 2016, but only with a general surgical label. At the end of the third quarter of 2020, the company had an install base of 479 systems in the U.S. and 386 internationally.
Mr. Haynor said Viveve has now validated an inert sham tip in a preclinical study and small, 36-patient, three-arm clinical study looking at the CMRF tip versus the cryo-only "sham" tip and the new sham tip. "The results of these studies and the PURSUIT study design give us confidence the company will receive a SUI label from the FDA," he added.
The 390-patient PURSUIT study, which began enrolling this month, is 90% powered to demonstrate a 17.5% absolute difference in the proportion of patients reaching a 50%-plus reduction from baseline in the one-hour pad weight test.
"Stress urinary incontinence in women is a massive, under-served market lacking effective, non-invasive treatment options," he added. Viveve estimates approximately 11 million women in the U.S. could be candidates for SUI treatment with the Viveve system.