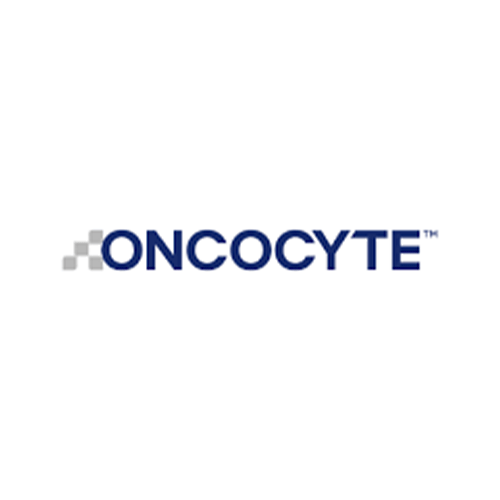 BTIG raised its price target for OncoCyte (NYSE American:OCX) to $8 from $5, citing a recent direct offering of $25-million with its two largest institutional shareholders, which gives the company "ammunition to execute its multi-pronged commercial game plan."
The stock, which has gained more than 145% through the first three weeks of 2021, closed at $5.85 on Jan. 25. The direct offering was priced at $3.42 a share. Following the raise, OncoCyte holds more than $37-million of cash on a pro-forma basis, which is over a year's worth of operating run-way, writes analyst Mark Massaro.
Mr. Massaro, who initiated coverage of OncoCyte eight weeks ago, writes that the stock is one of his top picks for 2021.
"We view OncoCyte as an underappreciated, under-covered, emerging platform-based precision oncology diagnostics company that plans to launch a suite of novel tests and lab services, initially in lung cancer, across the patient care continuum, to improve clinician treatment decision-making and aid in more effective patient monitoring," he added.
OncoCyte recently launched two novel tests: DetermaRx and DetermaIO that exceed a global total addressable market (TAM) of $7-billion. "Over time, we expect OncoCyte to launch tests to additional cancer indications and across the cancer continuum of care to include liquid biopsy testing, including cancer monitoring (and minimal residual disease), which we believe can expand OncoCyte's TAM to $30-billion," he said.
Mr. Massaro said OncoCyte has done a good job acquiring new products and services in recent quarters at low purchase prices. "Thus, we could see upside to our estimates as the company continues to look at ways to expand new testing content into its growing commercial channel."