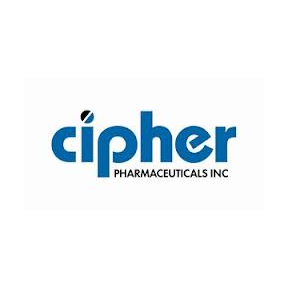 Mackie Research Capital downgraded Cipher Pharmaceuticals (TSX:CPH) to "hold" from "buy" and reduced its price target to $1 (Canadian) from $1.50, citing marketing uncertainty, partially due to a recent unfavorable arbitration decision on Trulance, an oral tablet indicated for the treatment of irritable bowel syndrome with constipation in adults. The stock closed at 89 cents on Jan. 22.
On Jan. 15, 2021, Cipher received an arbitration award, which is analogous to a court ruling, in a dispute with Bausch Health, which holds that Cipher was in breach of contract and would be required to return Trulance to Bausch Health, effective immediately.
"Due to this development, Cipher would impair approximately $5.4-million (U.S.) in intangible assets," writes analyst Andre Uddin. "We view the arbitration decision as a major negative to Cipher's Canadian segment in that Trulance is considered a key drug in the product package the company is looking to out- license," he added.
"We pushed out our assumed deal from the first quarter of 2021 to 2022 and reduced our upfront payment estimate from $4-million to $2.5-million (U.S.), as well as, a potential royalty from 22% to 18%," Mr. Uddin said.
He said Cipher is not actively marketing its Canadian product portfolio. In addition, with COVID-19 and regional lockdowns, there is additional commercial risk, he added.