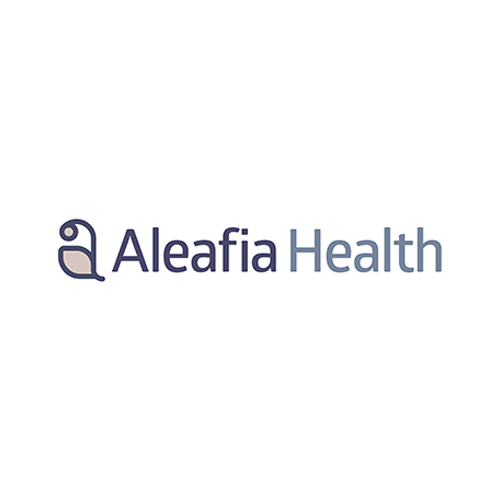 Mackie Research Capital raised its price target for Aleafia Health (TSX:AH) to $1.50 (Canadian) from $1, citing an exclusive agreement with Unifor, Canada's largest private sector union, to support medical cannabis for its union members. The stock closed at 85 cents on Jan. 22.
"We view the Aleafia/Unifor deal as a breakthrough agreement for the Canadian medical cannabis industry," writes analyst Greg McLeish. "This exclusive agreement will result in material medical cannabis revenue growth for Aleafia and it positions the company as the definitive leader in the Canadian medical cannabis industry," he added.
Aleafia Health is a vertically integrated cannabis health and wellness company, with four primary business units: cannabis cultivation; health and wellness clinics; cannabis education; and retail distribution and provincial supply agreements. The company owns three cannabis product and cultivation facilities in Ontario.
Mr. McLeish said Aleafia will provide Unifor, which represents 315,000 workers, with access to its health and wellness ecosystem, including education and training, physician-led consultations, scripting, treatment and, where appropriate, medical cannabis products.
Increased access to medical cannabis coverage may also provide further cost savings and health benefits to both members and employers, including a reduction in reliance of traditional pharmaceutical prescriptions, Mr. McLeish added.