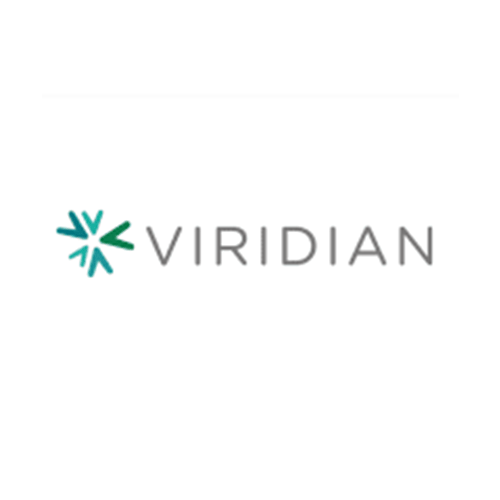 Ladenburg Thalmann launched coverage of Viridian Therapeutics (NASDAQ:VRDN) with a "buy" rating and $40 price target. The stock closed at $21.78 on Jan. 22.
Viridian's lead asset, VRDN-001, is an anti-IGF-1R monoclonal antibody for the treatment of thyroid eye disease (TED), a painful and debilitating complication of thyroid diseases, with the hallmark symptom of bulging eyes, or proptosis.
Analyst Michal Higgins writes that in January 2020, Horizon Therapeutics gained FDA approval for its anti-IFG-1R, Tepezza. "We expect Viridian to benefit in its development efforts from the clinical designs and conduct of Tepezza, as well as the generation of a subcutaneous IGF-1R while Tepezza is an IV," he added.
VRDN-001 was originally developed as an oncology asset, demonstrating a strong record of safety and tolerability. "We believe this safety evidence in more than 100 patients will allow Viridian to move directly to Phase 2 trials in TED following IND acceptance this summer," Mr. Higgins said.
With a Phase 2 trial to start in the third quarter of 2021, Mr. Higgins expects topline data in the first quarter of 2022 and full data by mid-2022. "With Tepezza's clinical timelines as a guide, we look for VRDN-001's pivotal to start in the first half of 2023, with initial data in the second half of 2024 and an NDA, PDUFA and launch in 2025," he added.
"We also do not expect any post-marketing commitments since Viridian intends to enroll about 300 patients between these studies and use FDA-approved primary endpoints, such as proptosis.