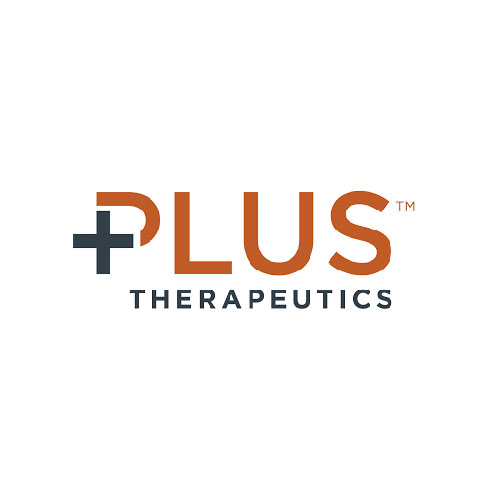 Ladenburg Thalmann initiated coverage of Plus Therapeutics (NASDAQ:PSTV) with a "buy" rating and price target of $8. The stock closed at $2.43 on Jan. 22.
The company's lead product, rhenium nanoliposome (RNL), is a therapy that encapsulates a radioactive isotope in a nanoliposome for delivery directly into brain tumors. RNL is currently in a Phase 1 trial for recurrent glioblastoma (GBM), a highly malignant, aggressive tumor with poor prognosis.
"We believe this is an innovative approach that could overcome some of the obstacles in treating GBM," writes analyst Robert LeBoyer.
The company recently presented data from the first five cohorts, or 15 patients, that showed safety and no serious adverse events. Patients showed survival up to 33 months, compared with expected survival of about five-to-nine months. Four patients at the highest doses that had been treated recently remain alive. The sixth cohort recently completed enrolment and is in the observation phase. Data updates for these seven patients is expected during 2021, Mr. LeBoyer said.
"We believe that if RNL is successful in clinical trials for relapsed GBM, it could provide a meaningful improvement in patient outcomes," he added.
Mr. LeBoyer said RNL is also in development for use in tumors that metastasize to the brain and nervous system. Additional use could be in nervous system tumors that do not respond to chemotherapy and other tumors that are difficult to treat.