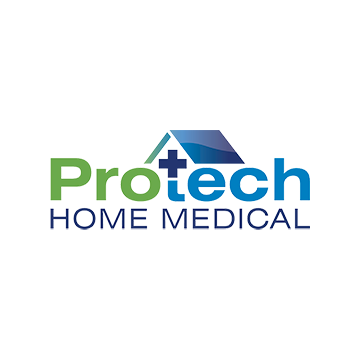 Raymond James raised its price target for Protech Home Medical (TSXV:PTQ) to $3 (Canadian) from $2.00, citing an update to its valuation methodology. The stock closed at $2.05 on Jan. 21.
Protech is a provider of clinical respiratory equipment across 48 locations in 10 U.S. states. The company also is a Medicare provider of durable medical equipment, such as nebulizers, oxygen concentrators and CPAP and BiPAP units.
Analyst Rahul Sarugaser, Ph.D., writes that he updated his valuation methodology to an analysis of enterprise value/EBITDA, replacing enterprise value/revenue). "With this shift, we raise our target price to $3 and maintain our outperform rating," he said.
Protech plans to announce results for the fourth quarter of 2020 on Jan. 29. Dr. Sarugaser is forecasting revenue of $27-million, compared with consensus of $26.6-million, and EBITDA of $5.5-million, compared with consensus of $5.7-million.