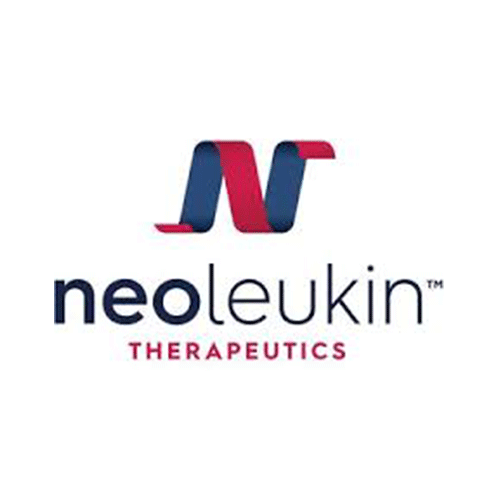 Stifel launched coverage of Neoleukin Therapeutics (NASDAQ:NLTX) with a "buy" rating and $18 price target. The stock closed at $14.61 on Jan. 5.
Neoleukin is creating next generation immunotherapies primarily for cancer, inflammation and autoimmunity using its de novo protein design technology.
Analyst Benjamin Burnett, Ph.D., writes his rating is predicated on the belief that NL-201 will demonstrate "monotherapy efficacy and a favorable safety and tolerability profile in the upcoming Phase 1 study, and solidify this asset as a viable competitor among the growing class of next-generation IL-2 oncology assets."
Near term, he said the shares will trade around competitive data from Sanofi's next-generation IL-2 candidate, THOR-707, expected sometime in 2021.
"We think the debate for both assets revolves around clinical success, and therefore, expect positive THOR-707 data to be validating to the 'not alpha' IL-2 design and by extension have positive read-through to NL-201," he added.
Longer term, Mr. Burnett said "positive NL-201 clinical data to not only increase enthusiasm for this asset, but for it to also provide validation of Neoleukin's unique in silico protein design technology, and engender more credit for the platform."