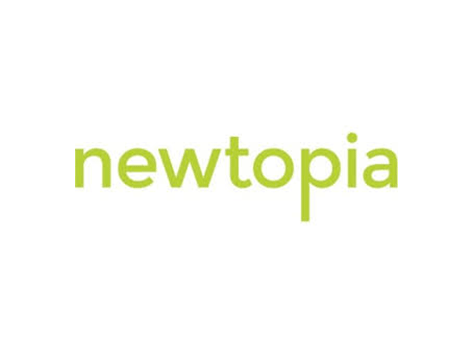 Mackie Research Capital initiated coverage of Newtopia (TSXV:NEWU) with a "speculative buy" rating and price target of $1.10 (Canadian). The stock closed at 62 cents on Jan. 11.
Newtopia is a fast-growing healthcare tech company that has developed an innovative digital habit-changing platform to prevent consumers who are at-risk for developing chronic diseases from becoming chronic.
"This platform can potentially deliver sustainable clinical risk reductions and medical cost savings while enriching mental health, resilience and overall human performance," writes analyst Toby Ma, Ph.D.
Conventional chronic disease management programs typically only produce very short- term benefits, he said. "Based on its platform, Newtopia is currently offering a solution aimed at metabolic syndrome, which has proven to be effective in a randomized controlled clinical study conducted in partnership with Aetna," he added.
Newtopia has signed multi-year contracts with Fortune 500 companies that cover a total of 750,000 employees. The average recurring revenue of the metabolic syndrome solution is $1,600 per participant across a three-year period, which should increase as Newtopia cross-sells complementary solutions, Dr. Ma said.
"As Newtopia continues growing its business in the U.S., we speculate it could become attractive to bigger digital health companies that seek to expand product offerings," he added.