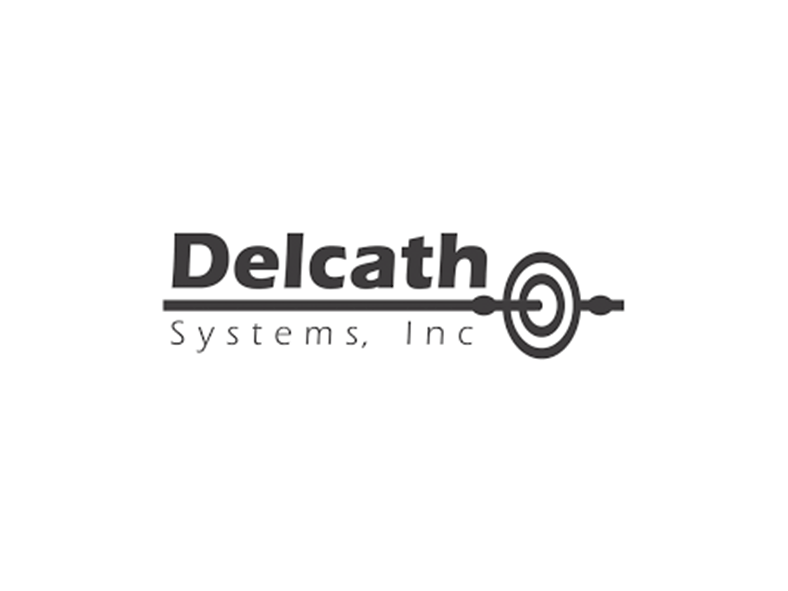 BTIG initiated coverage of Delcath Systems (NASDAQ:DCTH) with a "buy" rating and price target of $23. The stock closed at $16.91 on Jan. 4.
Delcath has developed HEPZATO, a percutaneous hepatic perfusion system that "we believe offers a safe, effective treatment for metastatic ocular melanoma (mOM)," writes analyst Marie Thibault.
Currently, there is no one standard of care for mOM patients and even treated patients have a poor prognosis, with median overall survival of six-to-eight months. "We anticipate a data read-out from the company's FOCUS trial in early 2021; this data is expected to support an FDA submission for approval of the HEPZATO system," she added.
Citing data from other studies and commercial use of the product, known as CHEMOSAT in Europe, "we see a high likelihood of positive FOCUS data," Ms. Thibault said. "While this data event and the FDA regulatory approval process to follow are binary catalysts, we think the lack of good options for these patients, including length of survival has not budged over the past few decades, increases the chance of FDA approval," she added.
"We view an investment in Delcath as higher risk than many alternatives in the MedTech sector, but also points to the lack of value being assigned to the potential for increased European adoption, following strong data and the company's extensive indication pipeline," Ms.Thibault said.
Beyond its near-term target of mOM, she said Delcath hopes to start trials during 2021 for two additional indications. The company is assessing the potential of its technology in other cancers, including intrahepatic cholangiocarcinoma, metastatic neuroendocrine tumors, liver-dominant breast cancer and metastatic colorectal cancer. "We believe investors have assigned Delcath little value for additional indications that come with larger market opportunities," she added.