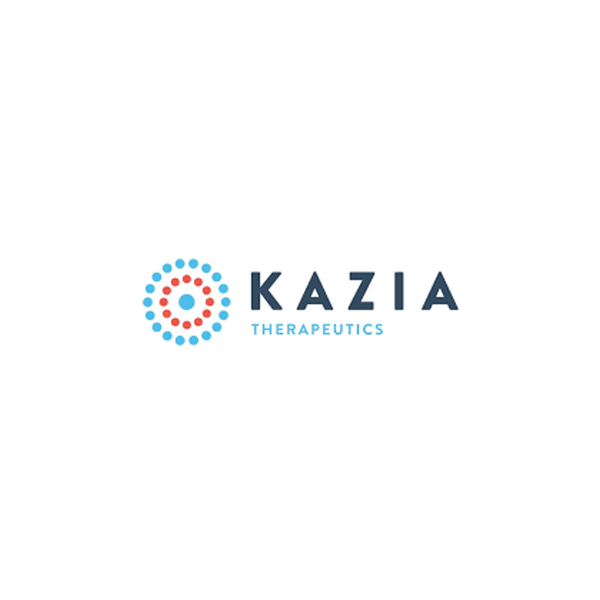 H.C. Wainwright launched coverage of Kazia Therapeutics (NASDAQ:KZIA) with a "buy" rating and price target of $17. The stock closed at $8.98 on Jan. 4.
Kazia is developing novel therapies against brain cancer. Its lead product, paxalisib, is an oral pan-PI3K/mTOR dual inhibitor that can cross the blood-brain-barrier to destroy glioblastoma multiforme (GBM) cells.
Kazia reported positive interim results from an ongoing Phase 2 study in December 2020, which showed that patients with newly diagnosed GBM and unmethylated MGMT gene status treated with paxalisib on top of standard-of-care achieved 60% improved progression-free survival and 40% improved overall survival, compared with patients treated with standard-of-care alone.
"Paxalisib has one of the cleanest safety profiles among PI3K inhibitors and it has been well-tolerated in nearly 100 patients," writes analyst Sean Lee. "If approved, we believe paxalisib could become the new standard-of-care for MGMT-unmethylated GBM patients," he added.
The drug is being evaluated in the GBM AGILE adaptive pivotal study, which costs significantly less than a traditional Phase 3 study and could report topline results as early as the end of 2023.
Mr. Lee said Kazia and its collaborators are currently running six clinical studies of paxalisib across multiple different indications. "Over the next 12 months, we expect Kazia to report results from four of these clinical programs, which could become significant catalysts for the stock," he said.

Beyond GBM, Kazia is also exploring several additional indications that "we believe paxalisib is well-suited for, including diffuse intrinsic pontine glioma and brain metastases caused by breast cancer," he added.