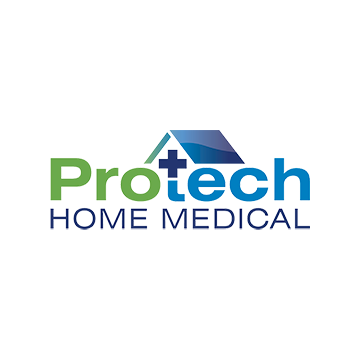 Leede Jones Gable initiated coverage of Protech Home Medical (TSXV:PTQ) with a "buy" rating and price target of $3.25. The stock closed at $1.47 on Dec. 18.
Protech is a durable medical equipment (DME) and home healthcare services firm, which was created through the reconfiguration of home healthcare firm, Patient Home Monitoring.
Analyst Doug Loe, Ph.D., writes that DME reimbursement rates are set to stabilize with changes to CMS' competitive bidding program following earlier cuts to existing DME items, which resulted in the exit of smaller players with prices remaining unsustainable.
Despite this, Protech has endured with 70%-plus margins in the two most recent years, Dr. Loe said. "An incoming tailwind is now set to stabilize Protech's margins further."
"Specifically, an October 2020 announcement will now see the cancellation of competitive bidding contracts across 13 product categories," he added. "Accordingly, our read is that reimbursement rates have essentially reached the floor and, with minimal if not absent risk of further cuts in the foreseeable future, thereby providing stabilization in margins going forward."
In addition, he said Protech has been looking to innovate in-house by providing tele-health training, which "provides a leeway for Protech to provide more comprehensive service offerings over its peers," Dr. Loe said.