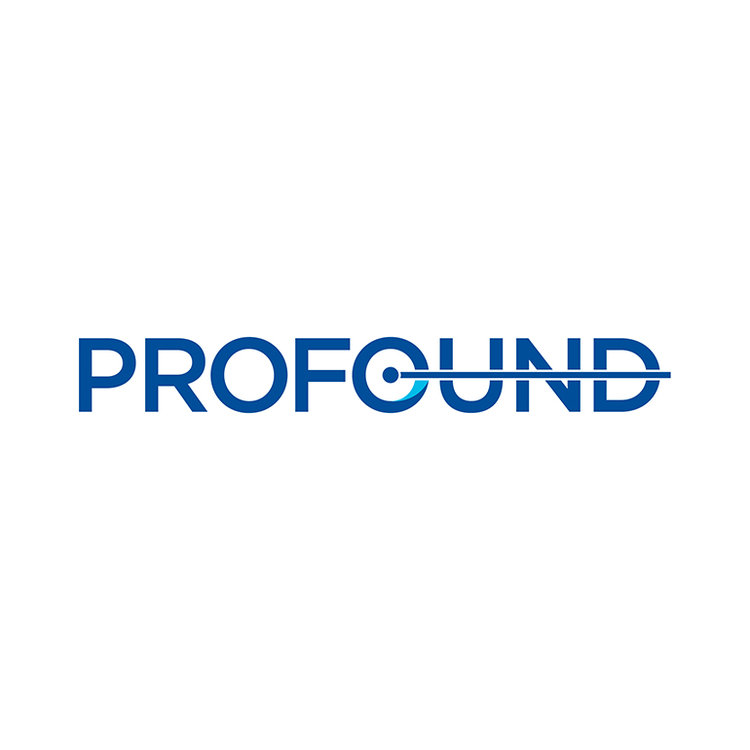 Leede Jones Gable launched coverage of Profound Medical (TSX:PRN) with a "buy" rating and price target of $36.50 (Canadian). The stock gained $2.96, or 13%, to close at $26.18 on Dec. 21.
The firm's flagship device, TULSA-PRO, is already approved for commercial use in all major medical markets, including North America and Europe.
"Our diligence shows us that the device can emerge as a leading therapeutic option for treating localized prostate cancer and secondary prostate-localized diseases, like benign prostatic hyperplasia, for which early clinical data are encouraging," writes analyst Doug Loe, Ph.D.
In NASDAQ trading on Dec. 21, shares of Profound (PROF) closed at $20.44 (U.S.), up $2.29, or 13%.
Dr. Loe explained that TULSA-PRO comes with several design features that mitigate peripheral tissue and nerve damage that accompanies other ablation platforms, including ultrasound itself until recently. Device safety has been well-documented and solidly demonstrated in published clinical studies, he added.
In addition, he said data from U.S. pivotal testing "solidly support TULSA-PRO's utility in mitigating localized prostate diseases in both oncology and endocrinology markets."
Profound also has a secondary MR-guided and ultrasound ablation-based platform, known as Sonalleve. It has FDA approval under a humanitarian device exemption for the treatment of osteoid osteoma, a non-cancerous bone tumor. It is also CE marked for the treatment of uterine fibroids and palliative pain treatment of bone metastases and cleared in China for the treatment of uterine fibroids.
"Sonalleve MR-HIFU has strong clinical prospects as an emerging standard-of-care in uterine fibroid treatment, but our valuation is mostly focused on TULSA-PRO and its capital- and procedure-based revenue ramp in coming financial periods," Dr. Loe said.