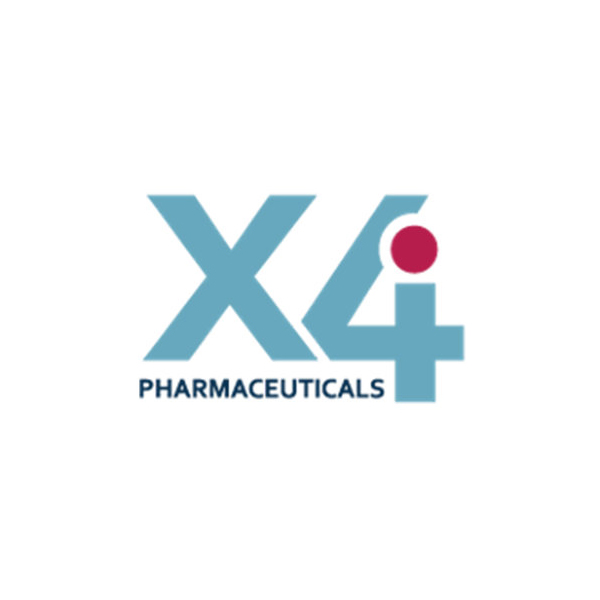 Brookline Capital Markets launched coverage of X4 Pharmaceuticals (NASDAQ:XFOR) with a "buy" rating and $21 price target. The stock closed at $6.10 on Dec. 16.
X4 Pharmaceuticals is focused on diseases resulting from dysfunction of the CXCR4 pathway, including rare diseases and those with limited treatment options.
The company's lead candidate, Mavorixafor, is being developed as a once-daily oral therapy and is currently being evaluated in patients with WHIM syndrome, and in combination with ibrutinib in patients with Waldenstrom macroglobulinemia, and as monotherapy in patients with severe congenital neutropenia (SCN).
Mavorixafor is in Phase 1b and Phase 3 development programs and "we currently estimate X4 could launch Mavorixafor in 2023," writes analyst Leah Cann.
The second compound, X4P-003, also is a selective small molecule antagonist of CXCR4, but appears to have less drug-drug interaction than Mavorixafor, making it very well to suited to development for treating cancer, she added. X4's third CXCR4 antagonist in the portfolio, X4P-002, can cross the blood brain barrier and is planned for development in brain cancer.
"We anticipate Phase 1b data for Mavorixafor in Waldenstrom's macroglobulinemia and in severe congenital neutropenia in 2021, and preclinical data for X4P-003 that could lead to a Phase 1 study in 2021," Ms. Rush said.