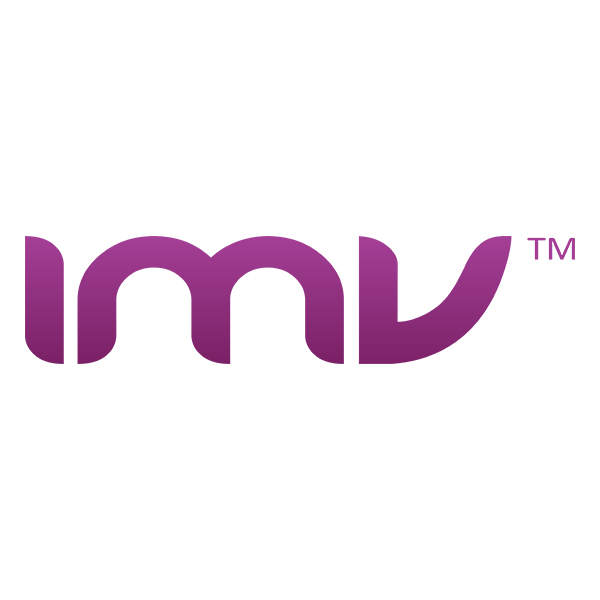 Leede Jones Gable launched coverage of IMV (TSX:IMV) with a "speculative buy" and price target of $10.50 (Canadian). The stock closed at $4.03 on Dec. 15.
IMV's flagship technology platform is the lipid-based water-free injectable DPX platform, which is currently led by the survivin peptide-based formulation, DPX-Survivac, that is targeting several oncology markets in ongoing Phase 2 testing.
Analyst Doug Loe, Ph.D., writes that IMV was among the earliest of Canadian biotech firms selected by the Canadian Government for funding of the firm's preclinical stage SARS-COV-2 vaccine, DPX-COVID-19. IMV expects to advance the vaccine into Phase 1/2 trials before end-2020.
IMV recently provided an update on its Merck-partnered 22-patient DeCidE1 trial testing DPX-Survivac in patients with recurrent, advanced platinum-sensitive/platinum-resistant ovarian cancer. Available data on 19 patients indicated that 78.9% of treated patients experienced partial response or stable disease while 12-month overall survival was 66.1%, Dr. Loe said. Durable clinical benefits persisting over six months were observed in seven patients, while five patients experienced a longer duration of clinical benefit at 11-to-16 months.
"Although the patient population is relatively small, we were encouraged by the clinical data achieved to date, particularly given that this was a group of patients experiencing a relatively aggressive form of cancer," he added.
In addition, IMV recently presented an update on the 25-patient Phase 2 SPiReL trial testing DPX-Survivac in combination with Merck's PD-1 inhibitor, Keytruda, in patients with PD-L1 positive recurrent/refractory diffuse large B-cell lymphoma at the American Society of Hematology annual meeting.
"Data for this update were focused on seven patients who tested positive for the PD-L1 biomarker, a group which demonstrated a significantly higher median progression free survival of 230 days, compared with PD-L1 negative patients at 70 days," he added.