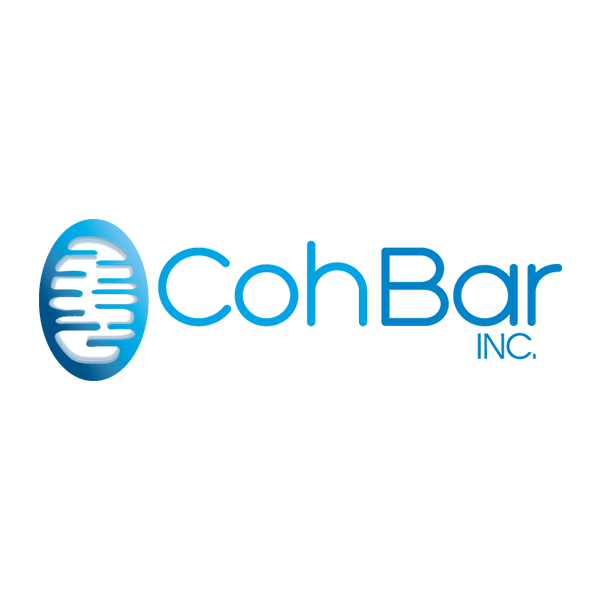 Chardan Research launched coverage of CohBar (NASDAQ:CWBR) with a "buy" rating and price target of $3. The stock closed at $1.29 on Dec. 16.
"We expect that Cohbar's unique pipeline of mitochondrial derived peptides (MDPs) is likely to succeed in treating chronic diseases with underlying mitochondrial dysfunction, including nonalcoholic steatohepatitis (NASH) and idiopathic pulmonary fibrosis," writes analyst Michael Morabito, Ph.D.
Cohbar's lead asset, CB4211, is an analog of the MDP MOTS-c, which has been reported to promote metabolic homeostasis and improve glucose metabolism, Dr. Morabito said. "Preclinical data highlighting these effects for MOTS-c analogues, such as CB4211, suggest to us that CB4211 has potential to treat obesity and NASH."
He said further research has shown that CB4211 can provide a synergistic benefit on top of other treatment modalities, including GLP-1 and PPARγ therapies, "suggesting that CB4211 could develop into either a baseline level therapy or a popular add-on treatment to established NASH therapies upon commercialization."
"With more than 100 peptides encoded within the mitochondrial genome, Cohbar's [MDP] platform of identifying and testing analogues of these MDPs is well suited to the long-term development of a broad and diverse pipeline," he added.
With its lead asset, CB4211, expected to report initial clinical data in the second quarter of 2021 and a second asset expected to enter the clinic for idiopathic pulmonary fibrosis in the fourth quarter of 2021, "we see substantial value in CohBar shares at this level," Dr. Morabito said.