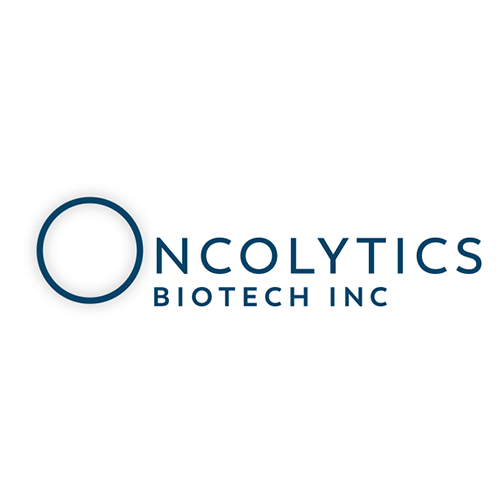 Leede Jones Gable launched coverage of Oncolytics Biotech (TSX:ONC) with a "speculative buy" rating and $8.50 (Canadian) price target. The stock closed at $3.07 on Dec. 15.
Oncolytics is a cancer-focused virus-based therapy developer. Its lead oncolytic virus therapy, pelareorep, is a strain of the RNA enteric/respiratory pathogen reovirus for which anti-cancer activity was long-ago documented, writes analyst Doug Loe, Ph.D.
Many oncolytic viruses are in development by peer firms, but Oncolytics is the "leading developer of reovirus as a cancer therapeutic," he added.
Phase 2 clinical studies are ongoing in three flagship cancer indications: metastatic breast cancer, advanced pancreatic cancer, and multiple myeloma, the first two of which are embedded in Dr. Loe's model.
Dr. Loe pointed out that impressive survival benefit data has already been generated in metastatic breast cancer in a 74-patient Phase 2 trial completed in 2017. Survival/tumor response/biomarker data in all three of these indications are expected during the first half of 2021, he added.