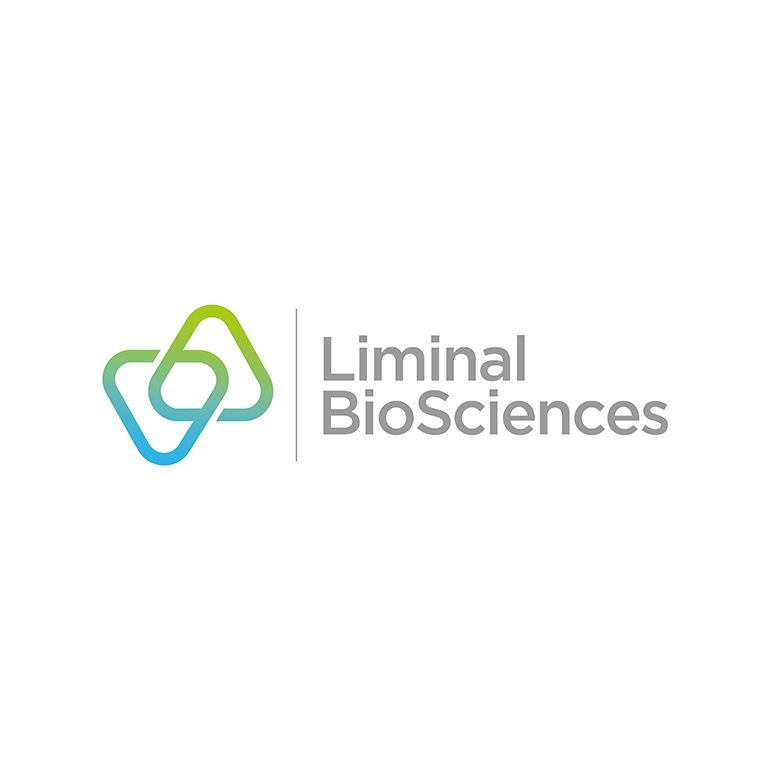 Leede Jones Gable initiated coverage of Liminal BioSciences (NASDAQ:LMNL) with a "hold" rating and $4 price target. The stock closed at $4.20 on Dec. 15.
Liminal is a plasma products and anti-fibrotic small molecule drug developer, with two flagship products in clinical testing.
One product is a plasma-derived plasminogen formulation, branded as Ryplazim, for which Phase 3 data targeting congenital plasminogen deficiency was "highly-positive and approvable in our view," writes analyst Doug Loe, Ph.D. Ryplazim has a PDUFA date from the FDA of June 5, 2021.
"Ryplazim represents the most attractive regulatory-stage plasma product in Liminal's portfolio," with both revenue and priority review voucher prospects on the horizon, he added. Receiving a voucher could additionally provide a non-dilutive cash injection for the company.
The second product is a Phase 1-stage phenylacetate-based small molecule drug, fezagepras, for which efficacy has been documented for at least one dosage strength in lung fibrosis and Alstrom syndrome, Dr. Loe said.
Phase 2 Alstrom syndrome data published in 2018 were sufficiently positive to justify additional clinical testing, Dr. Loe said. However, a Phase 2 Alström syndrome trial was terminated in May 2020 as clinical staff were re-deployed as part of the current COVID-19 pandemic. Liminal has instead disclosed plans to initiate a Phase 1 dose-escalation trial, "ostensibly to explore safety/efficacy at doses above those tested previously in Phase 2 (800-mg daily)," he added.
A secondary program based on collecting convalescent plasma from COVID-19-infected individuals "seems to us to be of modest market value based on recent published data in the New England Journal of Medicine and elsewhere, and on the likelihood, in our view, that alternative antiviral and immune therapies are likely to dominate this market in the medium-term," he said.