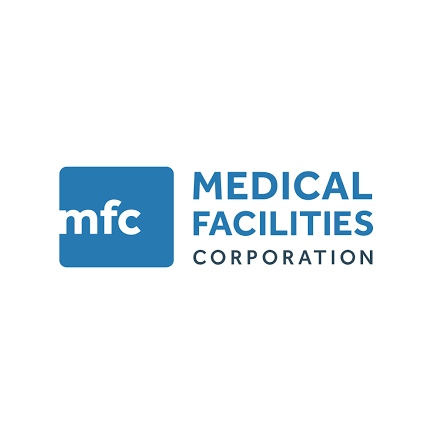 Leede Jones Gable initiated coverage of Medical Facilities (TSX:DR) with a "buy" rating and price target of $10.50 (Canadian). The stock closed at $7.32 on Dec. 15.
Medical Facilities owns a majority stake in several U.S.-based surgical hospitals and ambulatory surgery centers, mainly in South Dakota, Oklahoma, Arkansas, and California, and a few regional operations through a joint venture with Kansas-based NueHealth.
Analyst Doug Loe, Ph.D., writes that the company has been highly profitable throughout its Canadian capital markets history dating back to 2004. "Though the firm has sustained incremental EBITDA margin compression throughout many quarters in its longer-term history, EBITDA margin has either stabilized or grown at most of its flagship hospitals in recent quarters, though admittedly with measurable U.S. government stimulus funding in the last two quarters specifically," he added.
Dr. Loe said EBITDA margin compression, though from a high original level, is "still a risk factor, but flagship facilities have exhibited improved margin stability in recent quarters."
Medical Facilities has long generated seasonally strong revenue/EBITDA/adjusted funds from operations in the second half, compared with the first half, with the fourth quarter "invariably being the strongest financial period based on heightened procedure volumes and more favorable case/payer mix near the end-of-calendar year," he added.
"Even with pandemic considerations still looming over healthcare services firms that confer discretionary procedures (hip/knee replacement and spinal fusions are leading procedures at most Medical Facilities' hospitals), we still expect pending fourth quarter 2020 financial data to be both sequentially and seasonally strong," Dr. Loe said.