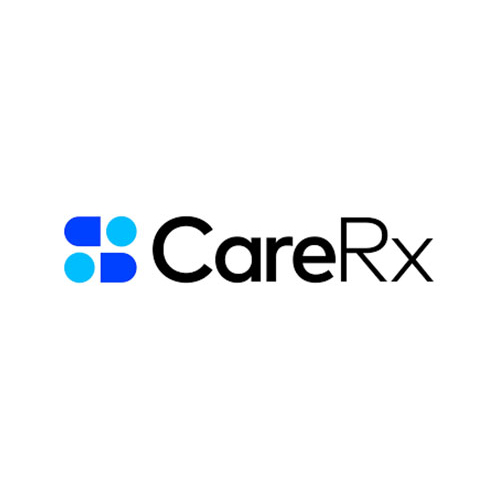 Leede Jones Gable initiated coverage of CareRx (TSX:CRRX) with a "buy" rating and one-year price target of $6.50 (Canadian). The stock was quoted at $3.75, up 26 cents, near mid-day on Dec. 15.
CareRx, formerly known as Centric Health, is a long-term care pharmacy (LTC Rx) services provider, with a focus on pharmaceutical distribution services to eldercare facilities. These facilities are mostly in Ontario, Alberta, and British Columbia, where various flagship acquisitions were centralized at the time of acquisition, writes analyst Doug Loe, Ph.D.
Dr. Loe said the company's balance sheet challenges have been largely resolved through divesting non-LTC Rx businesses.
"There was justification in our view for assuming that Centric/CareRx could have generated operational synergies across multiple healthcare services silos," he added. "But the debt burden endured by the firm through financing its acquisition strategy became an independent risk factor for the firm that required its own remedial action."
Dr. Loe said the acquisition/divestiture historic summary is irrelevant to the firm's operational focus on LTC Rx. But it does provide some context not just for CareRx's operational history, but also for the financial history that motivated divestiture of those businesses despite their revenue/EBITDA growth trajectory at the time.
For example, he said CareRx's third quarter of 2020 long-term debt level, including convertible debt, is still high in absolute terms at $75.5-million, or 4.9 times total debt-to- third quarter EBITDA run-rate. "But this debt/EBITDA ratio is at the lowest level reported by the firm since the second quarter of 2017, when divested surgical services operations achieved sequentially strong EBITDA/margin," he added.