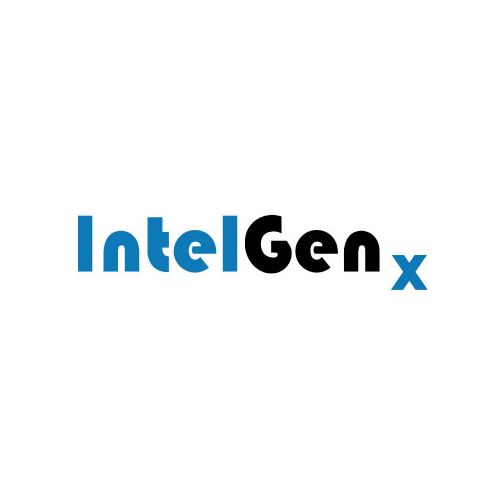 Leede Jones Gable initiated coverage of IntelGenx Technologies (TSXV:IGX) with a "speculative buy" rating and price target of $1.00 (Canadian). The stock closed at 37 cents on Dec. 15.
IntelGenx is a thin-film sublingual drug delivery innovator, with multiple prescription and over-the-counter products on the horizon, many of which have co-development or commercial partners already in place.
Analyst Doug Loe, Ph.D., writes that IntelGenx has a "near-term revenue generating opportunity" in its VersaFilm cannabis formulations, stemming from two cannabis-related agreements with Tilray for the development of oral cannabis films targeting the recreational use and medical cannabis markets, and with Heritage Cannabis for the supply of CBD film strips targeting Canadian and Australian markets, and for which IntelGenx will receive both a manufacturing margin and royalties based on gross margin.
"Our forecasts for now are centered on the existing Tilray agreement, which we anticipate could generate revenue in the upcoming year," Dr. Loe said. Oral CBD/THC strip formulations have so far commanded premium pricing, and subsequent revenue generation from product launches should be considered an "inflection point" for IntelGenx, he added.
Dr. Loe said Phase 2 trial testing of a montelukast buccal film for the treatment of patients with mild-to-moderate Alzheimer's disease also represents an upcoming "inflection point" in the second half of 2021.
IntelGenx's flagship VersaFilm formulation is a thin-film oral soluble formulation of Merck's migraine pain-targeted rizatriptan formulation, Maxalt, which IntelGenx brands as Rizaport. IntelGenx is working on resubmitting an NDA for Rizaport following a complete response letter in March 2020 and after a Type A meeting with the FDA in June.
Dr. Loe said the Rizaport filing does not require any additional bioequivalency testing and is related to addressing elements of the chemistry, manufacturing and controls section of the filing, which "we anticipate could be resolved imminently. Our model thus assumes that Rizaport can be FDA approved and launched during 2021."