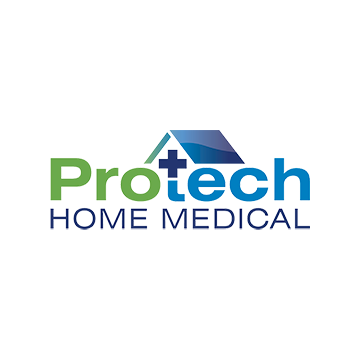 Raymond James initiated coverage of Protech Home Medical (PTQ-TSXV) with an "outperform" rating and price target of $2 (Canadian). The stock closed at $1.44 on Dec. 14.
Protech provides clinical respiratory equipment for a network of over 17,000 referring physicians and 110,000 patients across 10 states in the U.S., overseeing the delivery of nearly 250,000 pieces of durable medical equipment (DME) annually.
Analyst Rahul Sarugaser, Ph.D., writes that in the $50-billion highly fragmented U.S. DME market, Protech focuses on securing strategic locations based on geography, new patient volume, and service mix, and on consolidating distribution channels to realize operating efficiencies.
"These drive Protech's capacity to generate positive cash flow and operating profits, and Protech's continuous, technology-empowered improvement of operations serves to ensure the maintenance of healthy gross margins in the midst of rapid growth," he added.
Dr. Sarugaser said that in October, Medicare indicated that it would cancel the restrictive, reimbursement rate-crushing competitive bidding program in most DME categories because the payment amounts did not achieve expected savings.
"This landmark shift in CMS policy, which happened just months ago, represents long-awaited stability in reimbursement rates, and opens the door for material growth opportunities among well-capitalized operators, such as Protech," he added.