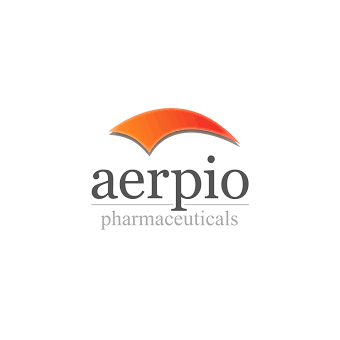 BTIG launched coverage of Aerpio Pharmaceuticals (NASDAQ:ARPO) with a "buy" rating and $4 price target. The stock closed at $2 on Dec. 8.
"Aerpio is marching forward with several clinical programs of its first-in-class Tie2 activator, razuprotafib, with each indication having a clear mechanistic rationale underpinned by clinical and animal data," writes analyst Julian Harrison.
He said Tie2 is a master regulator of endothelium stability and has commanded interest from Big Pharma across a wide range of diseases, although past attempts to modulate Tie2 were limited.
Aerpio's lead therapeutic, razuprotafib, is mechanistically distinct in that it blocks a "powerful negative regulator called, vascular endothelial protein tyrosine phosphatase, representing arguably the most durable and efficient approach to activating Tie2," he added.
Aerpio's lead program is in open angle glaucoma, where current 2L/adjunctive options leave much to be desired on both the efficacy and safety fronts, Mr. Harrison said. In this high-unmet need indication, razuprotafib has demonstrated encouraging signs of efficacy on top of prostaglandins along with a competitive and commercially relevant adverse event profile.
Beyond the eye, Mr. Harrison said Aerpio has received non-dilutive resources to explore razuprotafib in acute respiratory distress syndrome, secondary to COVID-19, across a wide range of severity, where the drug's well-characterized effects on vascular stability could help the destructive inflammation that dominates the disease as it progresses.
"Aerpio's news flow suggests an attractive entry point with 28-day Phase 2 glaucoma data expected around the end of 2020 and data from two Phase 2 COVID-19 trials expected in the first half of 2021.