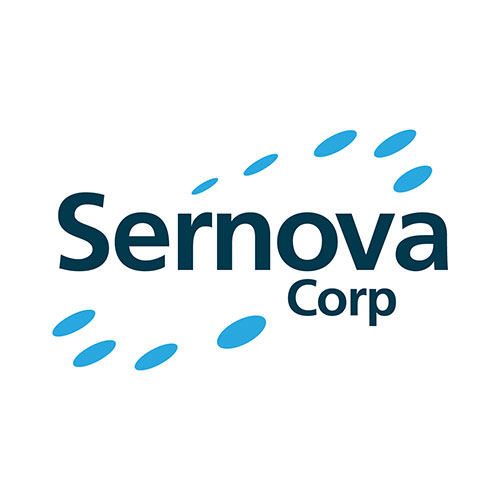 Leede Jones Gable launched coverage of Sernova (TSXV:SVA) with a "speculative buy" rating and price target of $1.00 (Canadian). The stock was quoted at 44 cents in early trading on Dec. 15.
"We are positive on the medical prospects for the firm's Cell Pouch platform, with clear visibility on utility of the device in facilitating regenerative medicine initiatives in Type 1 diabetes, hemophilia A, and hyperthyroidism, each of which contributes value to our Sernova model," writes analyst Doug Loe, Ph.D. "Type 1 diabetes currently represents the most lucrative initial target market for the firm."
Sernova is currently testing the Cell Pouch device in a seven-patient Phase 1/2 trial at the University of Chicago. At last report, five-of-seven patients have been enrolled into the trial, with enrolment on pace for completion by the first quarter of 2021.
"While completion of the trial is expected in 2022, we anticipate interim trial updates as the near-term seminal milestone for the firm," Dr. Loe said.
While the trial will be focused on safety, he said one of the measures of functionality in the trial will be tracking C-peptide. C-peptide is a biomarker of insulin that is produced by islet cells, and its presence is indicative of the preservation of transplanted islet cell functionality since patients with hypoglycemic unawareness do not have the ability to produce insulin in their pancreas, he added.
At a market cap of about $78-million, Sernova remains "dramatically undervalued in contrast to the valuation of its closest peers, most which are private, despite its more advanced clinical development progress," Dr. Loe said. "This in turn validates our view that the addition of large cash-contributing partners will be tangential for Sernova's valuation profile."