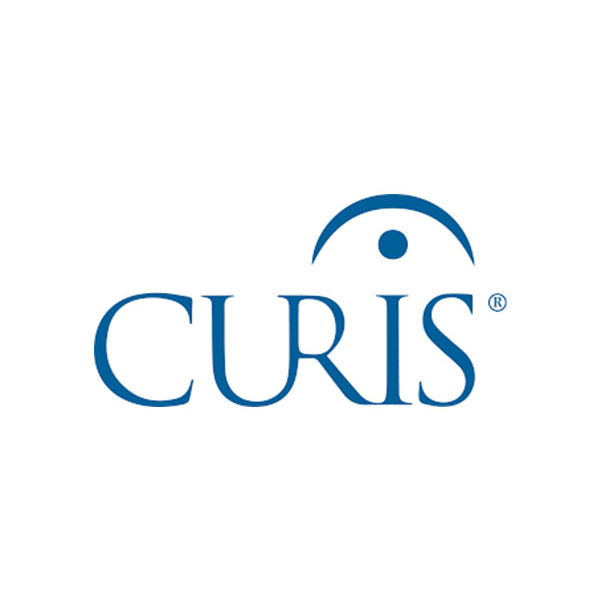 H.C. Wainwright initiated coverage of Curis (NASDAQ:CRIS) with a "buy" rating and price target of $5. The stock closed at $1.35 on Nov. 23.
Curis is developing two novel therapeutics for three potential indications that could all have peak sales of over $1-billion, if development is successful, writes analyst Edward White.
The company's CA-4948 is a first-in-class oral, small molecule inhibitor of IRAK4, which is a primary and independent activator of NF-kB, which is known for overactivity that leads to the proliferation of B-cells and B-cell lymphoma.
"While most companies are developing IRAK4 inhibitor candidates for other indications, including pain and inflammation, Curis is targeting hematologic cancers," Mr. White added. There are no drugs currently approved for IRAK4 inhibition in oncology.
He said a second drug candidate, CI-8993, could be a therapeutic antibody that provides VISTA blockade as a monotherapy in patients with certain solid tumors. There are no drugs currently approved for VISTA inhibition.
Mr. White said the stock is trading with a market cap of well under $100-million, which "we believe is due to investors not being aware of the changes and progress that have been made at the company over the last couple of years."
With data expected for CA-4948 in two indications next month, "we think now is the time for investors to take a look at the investment opportunity in Curis," he added.