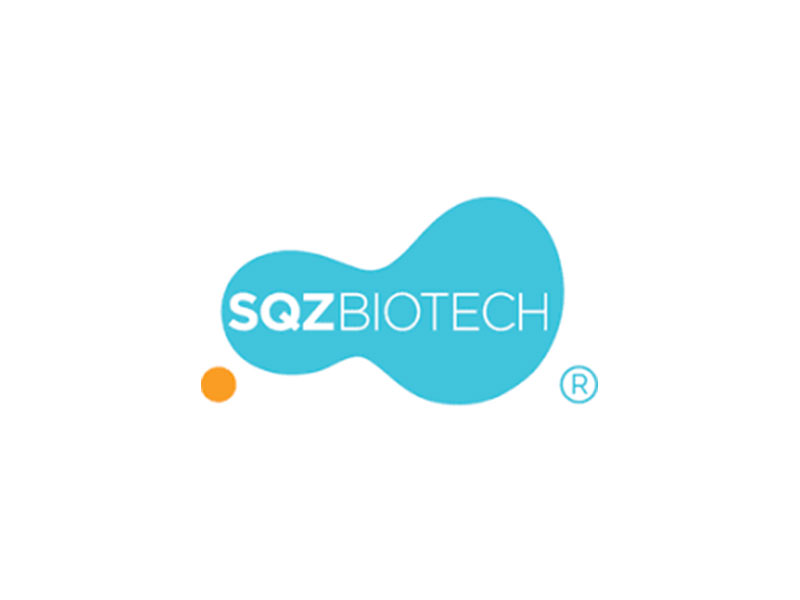 Analysts with Stifel and BTIG launched coverage of SQZ Biotechnologies (NYSE:SQZ) with "buy" ratings and price targets of $38 and $40, respectively. The stock closed at $27.62 on Nov. 23.
"We believe SQZ's Cell Squeeze technology platform … represents a significant advancement in next-generation cell therapies," writes Stifel analyst Stephen Willey, adding that the "combined novelty of the technology and diversity of product offerings/applications warrants a premium to current valuation."
BTIG analyst Thomas Shrader, Ph.D., writes that SQZ uses microfluidics to load potential antigenic peptides into the cytoplasm of dendritic cells and other antigen-presenting cells (APCs) for presentation to lymphocytes. "The therapeutic hypothesis behind SQZ is that by increasing the APC loading, the resultant modulation of the immune system will be more powerful."
In addition, Dr. Shrader said the SQZ approach results in rapid therapeutic production that may eventually be performed in hospitals.
Early programs are oncology-focused and designed to load APCs with tumor antigens to generate powerful anti-tumor responses, he noted. Data are expected from HPV-driven tumors throughout 2021 (a de-risked tumor with known antigens) and will use known signals to drive cytotoxic T-cell responses.
Other pipeline programs will take the opposite approach, Dr. Shrader said, and attempt to coax APCs to invoke powerful regulatory T-cell responses to combat autoimmunity. A deal with Roche is already in the books and additional collaborations seem likely, he added.