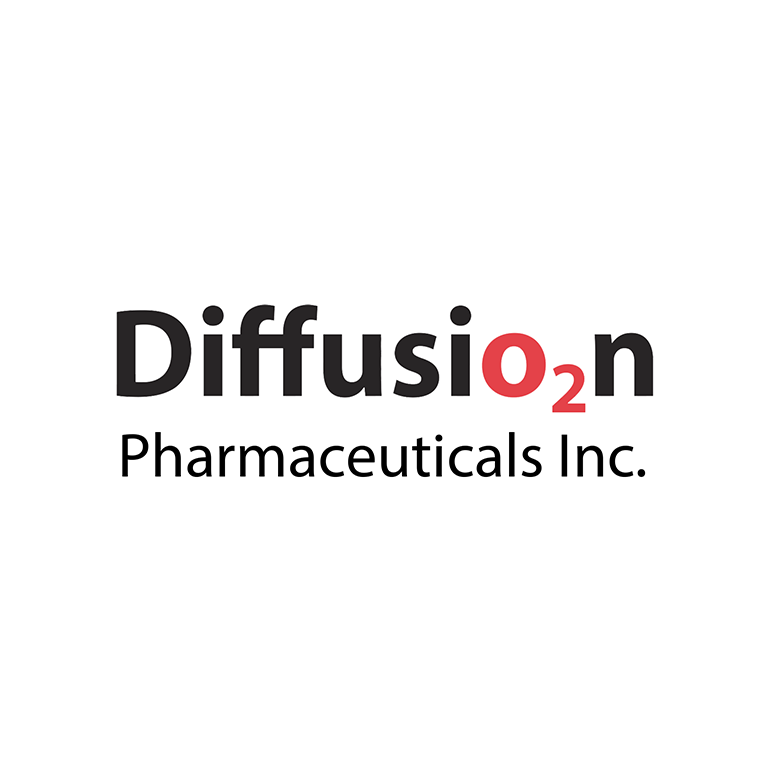 H.C. Wainwright downgraded Diffusion Pharmaceuticals (NASDAQ:DFFN) to "neutral" from "buy" without a price target after the company on Nov. 12 announced that it is not moving forward with its two key clinical programs evaluating its lead drug, trans sodium crocetinate (TSC). The stock closed at 66 cents on Nov. 16.
The studies included a Phase 2 PHAST-TSC (pre-hospital administration of stroke therapy-TSC) study designed to evaluate TSC administration to suspected acute stroke patients in an ambulance setting; and a Phase 3 INTACT study evaluating TSC in combination with standard-of-care chemoradiation therapy to treat patients with newly diagnosed unresectable glioblastoma (GBM).
Analyst Swayampakula Ramakanth, Ph.D., writes that the company decided to stop the PHAST-TSC study due to study enrollment challenges, including the impact of the ongoing pandemic. In addition, while Diffusion was previously seeking a development partner to advance its Phase 3 INTACT study, now the company plans to stop the study due to an ongoing internal review of existing TSC clinical programs, he added.
Dr. Ramakanth said Diffusion now plans to conduct a clinical study to optimize TSC dosing regimen and to establish stronger proof-of-concept for TSC-induced improvement in oxygenation.
"While we believe this study would help not only in identifying additional indications but also in characterizing TSC better, we believe the new study may not initiate until the second quarter of 2021 at the earliest with recent management changes, including the hiring of Dr. Chris Galloway [as CMO] in mid-October," he added.