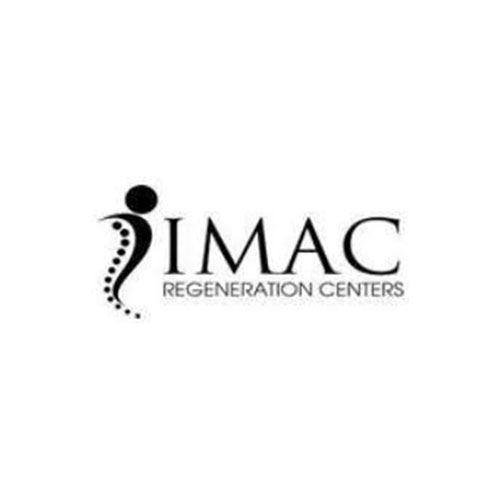 Alliance Global Partners launched coverage of IMAC Holdings (NASDAQ:IMAC) with a "buy" rating and price target of $2.75. The stock closed at $1.05 on Nov. 16.
IMAC offers regenerative medicine treatments including platelet-rich plasma and cell therapy treatments alongside more traditional physical therapy and chiropractic adjustments. The company typically can offer the entire range of treatments in one of the company's 15 treatment centers, although in certain areas, a "hub-and-spoke" model is employed, writes analyst Ben Haynor.
"In our view, the protocols designed by IMAC help patients avoid major surgeries, such as knee and hip replacements or spinal fusion procedures," he said. "Their treatments are non-invasive or minimally-invasive, such as injections under imaging guidance, and do not necessitate the six-to-12 week recovery timeline common to major orthopedic procedures." In addition, the company does not prescribe opioids, which eliminates the risk of post-procedural opioid abuse or addiction.
Mr. Haynor said the cost of an IMAC treatment program for a patient needing a major surgery, such as knee, hip and back, is about 50% to 70% less than the inpatient cost of the major surgical procedure. This does not consider the impact of rehab or time off of work that would occur following major surgery, he added.
"We are bullish on IMAC's patient acquisition approach, which relies on brand ambassadors and digital marketing channels rather than traditional medical referral efforts," Mr. Haynor said. The company looks for brand ambassadors among local/regional sports figures who are beloved in the community, but do not require a massive outlay to use their name, time, and/or likeness.