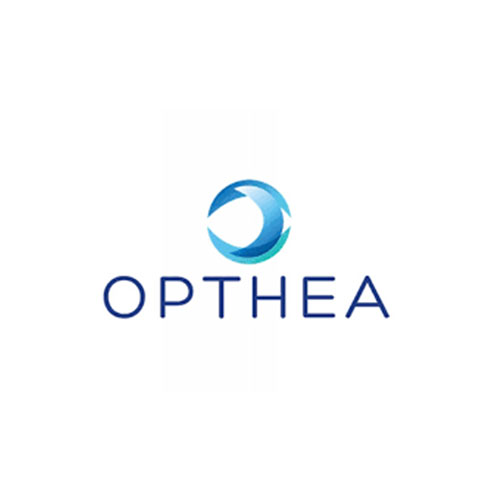 SVB Leerink launched coverage of Opthea (NASDAQ:OPT) with an "outperform" rating and $33 price target. The stock closed at $13.19 on Nov. 10.
"The basis for our recommendation and valuation is our forecast for revenue from the company's only product, OPT-302, which will soon enter two large Phase 3 trials in wet age-related macular degeneration (wAMD), and has the potential to be a meaningful participant in the growing $11-billion market for direct retinal medicines for diseases of neovascularization, including wAMD, diabetic macular edema and retinal vein occlusion," writes analyst Geoffrey Porges.
In a relatively large randomized Phase 2 trial in wAMD, the combination of OPT-302 with Roche's Lucentis showed significantly better vision improvement than Lucentis alone. In a second Phase 2 trial in DME, OPT-302 combined with existing products showed trends towards improvement of vision, although the heterogeneity of the background treatment diminished any difference in response, compared with placebo, he added.
Mr. Porges said OPT-302 has been tested in approximately 400 patients, with a duration of treatment up to six months. "So far the safety and tolerability has been excellent, and suggests that there is a very low risk of the serious events that have damaged the outlook for some new entrants in this category."
Opthea now has endorsement from opinion leaders and regulators to proceed to Phase 3 trials, and is in the final stages of designing those trials in wAMD, which should begin in 2021," he added.
In addition, Mr. Porges said OPT-302 should offer an attractive line extension option for companies with existing VEGF-A antibodies, as well as developers of biosimilar versions.
"These entities are likely to be increasingly aware of the potential of combination and co-formulation products as Opthea transitions into pivotal trials next year," he said. "We believe that transition, and the associated de-risking, is likely to be the most important catalyst for Opthea's stock in the coming year."