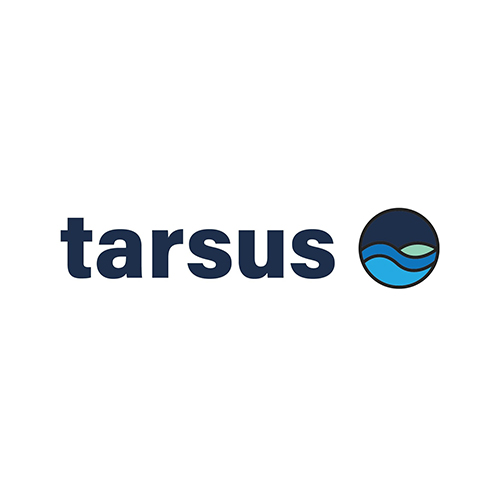 Ladenburg Thalmann initiated coverage of Tarsus Pharmaceuticals (NASDAQ:TARS) with a "buy" rating and $42 price target. The stock closed at $23.19 on Nov. 19.
Tarsus focuses on the development of novel treatments for ophthalmic, skin, and parasitic diseases by reformulating antiparasitic veterinary drugs for human diseases caused by the transmission and/or overgrowth of parasites where there is a significant unmet medical need.
The company's lead product, TP-03, is being developed in two: Demodex blepharitis and meibomian gland disease/dysfunction.
Demodex blepharitis is a very common and chronic ocular disease with a complex etiology that includes bacterial overgrowth, inflammation, and the overgrowth of Demodex mites. Meibomian gland disease is in line with treating ocular surface disease with Demodex as an underlying etiology.
Analyst Matthew Kaplan writes that the Demodex blepharitis pivotal trial program is currently ongoing with the Saturn-1 Phase 2b/3 trial. "We expect topline data for the 350 subject Saturn-1 trial to be available in 2021. Tarsus plans to launch the second Phase 3 study, Saturn-2, in 2021 following the completion of enrollment in Saturn-1," he added.
Mr. Kaplan figures Saturn-2 could readout topline data in 2021, which would position Tarsus to file an NDA in late 2021 or early 2022.
He also expects Tarsus to initiate a meibomian gland disease Phase 2 study in 2021, with topline data expected in 2021. "Based on this timeline, we expect Tarsus to be in a position to initiate pivotal studies in 2022, with topline data expected in 2023/2024," he added.