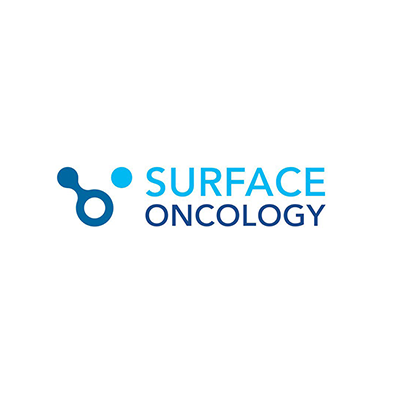 Surface Oncology's (NASDAQ:SURF) SRF388 received FDA fast track designation for the treatment of hepatocellular carcinoma in patients who have previously been treated with standard therapies.
SRF388 is a fully human anti-interleukin-27 antibody designed to inhibit the activity of interleukin-27, an immunosuppressive cytokine.
In a statement, Rob Ross, M.D., Surface Oncology's CMO, said "There is a significant need to expedite the development of new therapies to treat liver cancer as the five-year survival for patients with unresectable or metastatic liver cancer is less than 5%."
Surface Oncology is currently enrolling patients with advanced solid tumors in a Phase 1 study. The company plans to expand the study to include liver and kidney cancer indications to further evaluate SRF388 as a monotherapy and in combination with other cancer therapies.