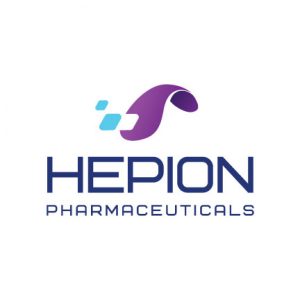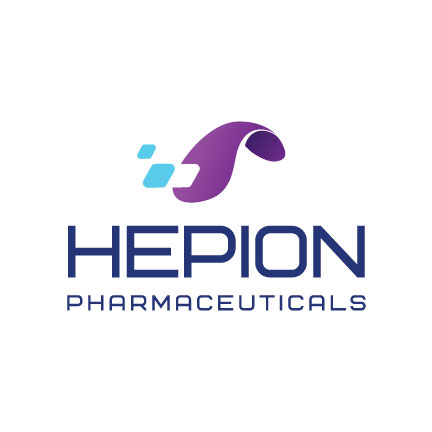 Hepion Pharmaceuticals (NASDAQ:HEPA) will present positive findings from an expanded study of CRV431 at The Liver Meeting Digital Experience 2020 on Nov. 13.
The poster presentation will review a study in which Hepion's lead candidate, CRV431, prevented experimentally induced liver fibrosis to a greater extent than four other leading non-alcoholic steatohepatitis (NASH) drug candidates in a human precision cut liver slices experimental model.
"CRV431's distinguishing factor from other NASH drug candidates is that it directly targets fibrotic scar formation by down-regulating cyclophilin B, an important regulator of collagen synthesis," Daren Ure, Ph.D., Hepion's CSO, said in a statement.
"We look forward to discussing the study's findings, which suggest that CRV431 has the potential to complement other therapies to decrease NASH-related liver fibrosis," he added.