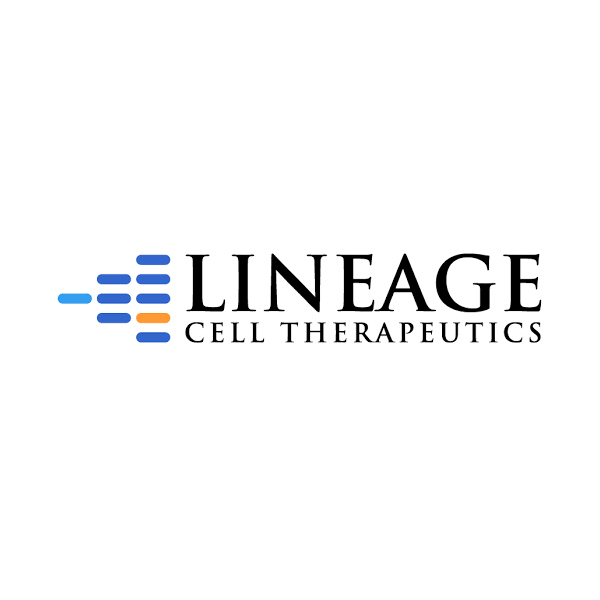 Lineage Cell Therapeutics (NASDAQ:LCTX) completed enrollment in its Phase 1/2a trial evaluating OpRegen for the treatment of dry age-related macular degeneration (AMD) with geographic atrophy.
OpRegen is injected into the sub-retinal retinal space and consists of human retinal pigment epithelium cells derived from an established pluripotent cell line.
The dose escalation study enrolled 24 patients, divided into four cohorts according to their best corrected visual acuity and target OpRegen dose ranging from 50,000-to-200,000 cells.
The study's primary objective is to evaluate the safety and tolerability of OpRegen, based on the incidence and frequency of treatment emergent adverse events. The trial will also evaluate the preliminary efficacy of OpRegen treatment.
In a statement, Brian Culley, Lineage's CEO, said, "We believe the potential for transplanted cells to safely and durably treat serious diseases and conditions, particularly where traditional molecular approaches have failed, will usher in a new treatment paradigm for modern medicine."