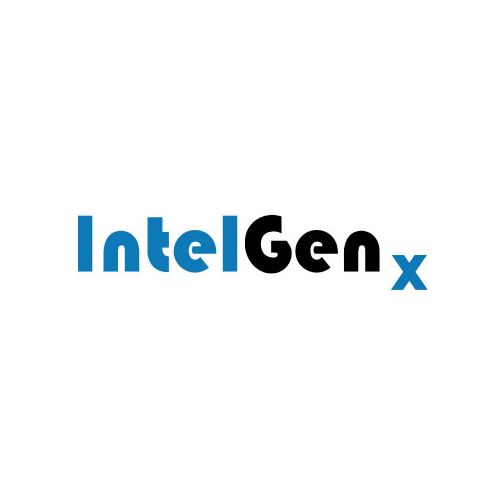 IntelGenx (TSXV:IGX; OTCQB:IGXT) received a patent from the U.S. Patent and Trademark Office, covering a novel oral film dosage technology platform for modulating the absorption profile of a sublingually- or buccally-administered active ingredient.
This technology is suitable for cannabis-containing oral films, especially for THC oral film dosage forms. The patent provides intellectual property protection in the U.S. for IntelGenx's novel technology used in the formulation of its future products, through 2038.
"This patent issuance adds to the formidable intellectual property estate that we are building for our film technologies around the globe," Horst G. Zerbe, Ph.D., CEO of IntelGenx, said in a statement.
"This novel technology, which is applicable to THC-containing oral films, represents a significant commercial opportunity for IntelGenx, and we will be actively marketing this novel technology in the United States for a wide variety of active ingredients," he added.