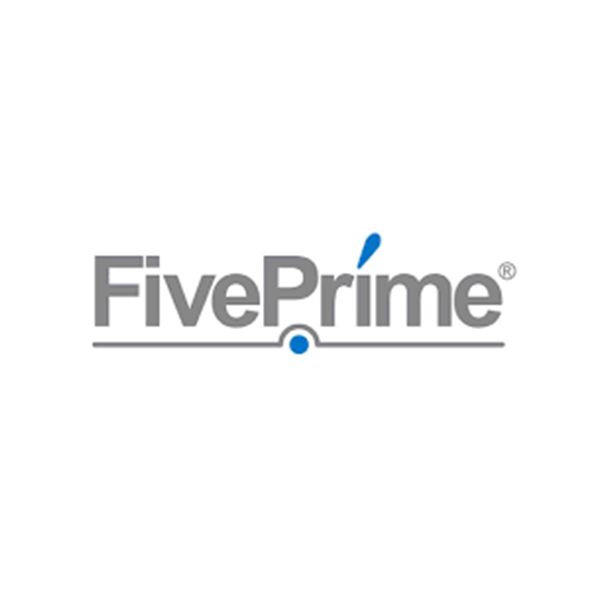 Five Prime Therapeutics (NASDAQ:FPRX) reported positive topline results from its Phase 2 trial evaluating bemarituzumab, in combination with chemotherapy, in patients with fibroblast growth factor receptor 2b-positive, non-HER2 positive gastric or gastroesophageal junction cancer.
The trial's three efficacy endpoints met pre-specified statistical significance, with median progression-free survival improving to 9.5 months from 7.4 months; median overall survival improving to 'not reached' from 12.9 months; and overall response rate improving by 13.1%.
"These results bring us one step closer to the first potential targeted therapy for advanced gastric cancer in over a decade," Helen Collins, M.D., Five Prime's EVP and CMO, said in a statement.
"Benefit was observed in patients whose tumors overexpressed fibroblast growth factor receptor 2b, even without evidence of amplification, and that may broaden the therapeutic potential of bemarituzumab in more cancer types," she added.