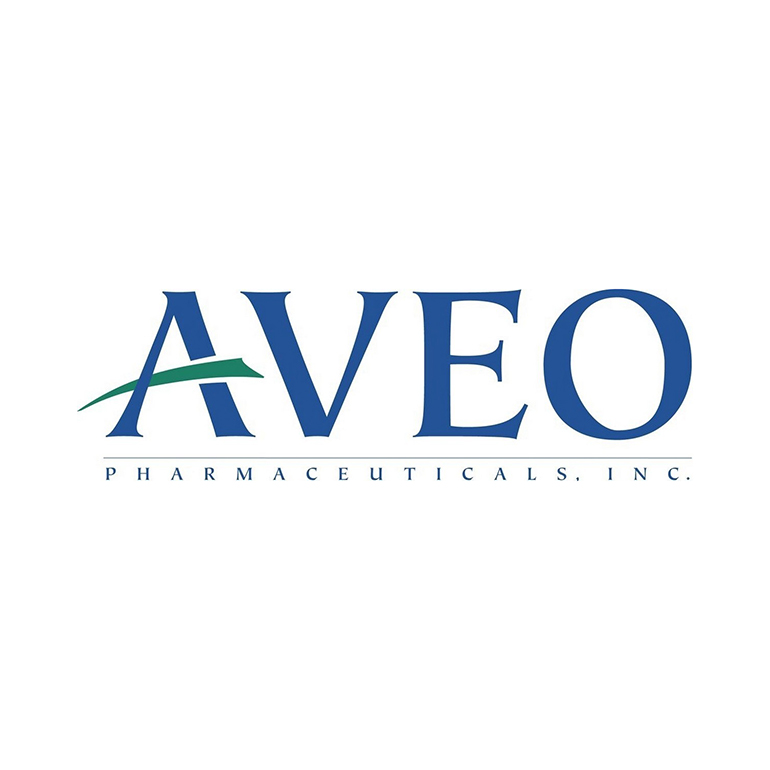 Stifel initiated coverage of AVEO Pharmaceuticals (NASDAQ:AVEO) with a "buy" rating and price target of $9. The stock closed at $5.66 on Nov. 6.
AVEO is focused on the development and commercialization of targeted therapies for both oncology and other unmet medical needs.
The company's most advanced asset, which "serves as the centerpiece of our investment thesis and valuation" is tivozanib, writes analyst Stephen Willey.
Tivozanib is an orally-administered small molecule that potently and selectively inhibits the vascular endothelial growth factor receptor family of tyrosine kinases, which play a central role in promoting tumor angiogenesis.
"The admittedly messy historical narrative characterizing the clinical and regulatory history of tivozanib in renal cell carcinoma, where multiple small molecule tyrosine kinase inhibitors are now established standard-of-care as both single agents and, more recently, in combination with anti-PD-(L)1 therapy – has consumed a significant amount of time (more than a decade) and investor confidence," Mr. Willey said.
"However, we believe unambiguously positive data from the pivotal TIVO-3 trial, evaluating single-agent tivozanib in later-line renal cell carcinoma, and the now-pending FDA regulatory action date procured by those results (March 31, 2021 PDUFA date) provides AVEO with the opportunity to pen a final, successful chapter in the tivozanib narrative," he added.