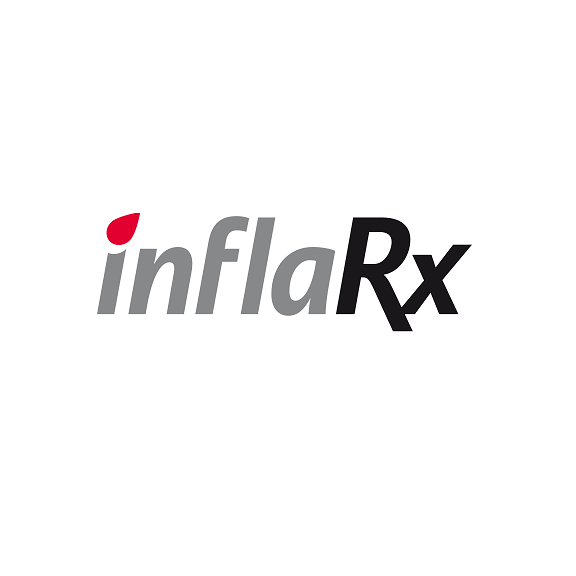 SVB Leerink upgraded Inflarx (NASDAQ:IFRX) to "outperform" from "market perform" and raised its price target to $10 from $7, citing a "significant disconnect between the promise of IFX-1 in multiple applications, most notably in COVID-19. The stock closed at $4.15 on Nov. 5.
"And with several important catalysts on the horizon, we believe it is only a matter of time until investors fully appreciate the value," writes analyst Joseph Schwartz.
Mr. Schwartz said that among other things, there have been several high profile failures recently of antibody treatments for COVID-19 hospitalized patients, the very group of focus for IFX-1, "thus the opportunity for a drug in this patient group is still wide open."
He said small companies with COVID-19 programs have generally performed well in this environment, however, IFRX is trading near record lows, with a market capitalization of just about $100-million, which "we believe does not fully appreciate the opportunities at hand."
In addition, Mr. Schwartz said Inflarx has already demonstrated promising efficacy in COVID-19, with full results from a Phase 2 trial published in The Lancet last month.
He said Inflarx is exploring multiple other applications for IFX-1, all of which have near-term catalysts, including hidradenitis suppurativa, a condition that causes small, painful lumps under the skin; pyoderma gangrenosum, a rare condition that causes large, painful ulcers on the skin; and ANCA-associated vasculitis, a group of diseases characterized by inflammation of blood vessels, with data expected in 2021.
"Despite several upcoming catalysts, combined with the compelling COVID-19 application, Inflarx shares continue to be underappreciated by investors," Mr. Schwartz said. "At the current valuation, we have a hard time seeing anything but upside."