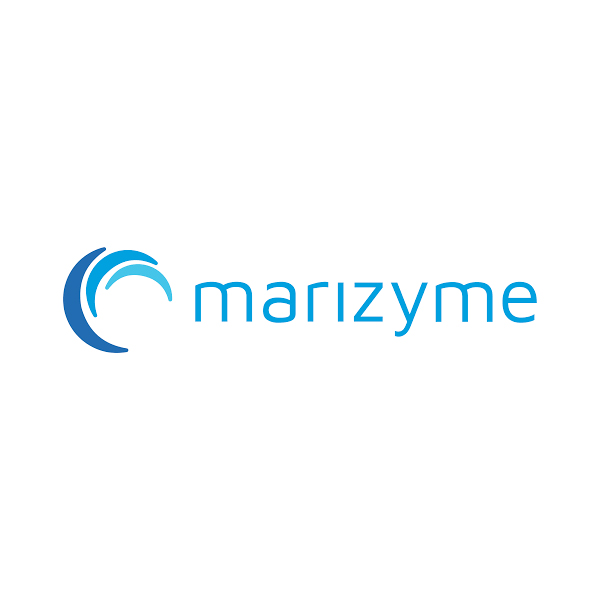 Marizyme (NASDAQ:MRZM) appointed Neil Campbell, Ph.D., as CEO, replacing executive chairman James Sapirstein, who has been the company's interim CEO since September 2020.
Dr. Campbell currently serves as chairman of Mosaigen and RespaRx.
"[Dr. Campbell] is a strong leader who will take Marizyme to the next level by advancing the company's clinical programs and develop strategies and execution to unlock shareholder value," Mr. Sapirstein said in a statement.
"His extensive executive experience in the life sciences and medical industries, as well as his investment background, will guide Marizyme as the company grows its life science assets and seeks to elevate its financial position," he added.